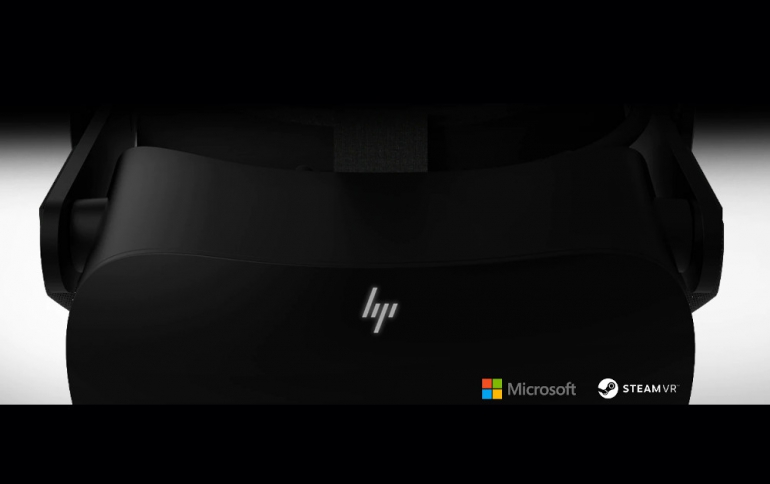 HP Teases With New VR Headset Made With Microsoft and Valve
HP is teasing a "next generation" VR headset (Reverb G2) developed in tandem with Microsoft and Valve that should be "more immersive, comfortable and compatible" than previous-generation hardware.
The company does not provide any details, rather than a dark picture of the device.
The first $599 Reverb VR device featured a sharp 2,160 x 2,160 pixels per eye. it was part of Microsoft's Windows Mixed Reality lineup.
Valve's SteamVR platform already supports Windows Mixed Reality headsets alongside other products from Oculus and HTC.