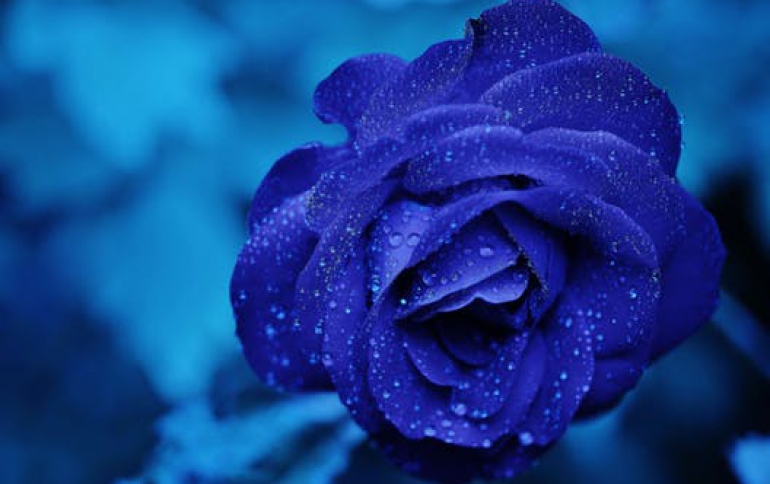 High Performance SCSI to IDE Hardware RAID 1 for Instant System Backup
ACARD, the SCSI/IDE and RAID solution designer, released the ARS-2016 (internal) & 2016E (external) Mirror Smart 160, a high performance hardware RAID 1 sub-system with 160MB/s high data transfer rate and the most advanced auto-detect fail disk Mechanism design for easing of use (EOU) and monitor. An affordable desktop RAID 1 sub-system with the features, an Auto-Eject the handle of tray when one of drives is failed (Patented "Dr. Swaptson" Auto Fail-Eject Technology Inside), aluminum & steel with Heatsink Frame design, using ATA 66/100/133 hard drives with hot swappable supports, instant rebuilt of hard drives up to 2.5GB/min and the best all in one SCSI hardware RAID sub-system technology to provide the enhanced system recovery capability than any other storage backup system in the market today. The ARS-2016/2016E Mirror Smart 160 is designed for professionals user who are looking to manage and protect critical data for a variety of data security solutions, such as financial database, stock market database, educational institution, national military institution, R&D institution, SOHO environment or business workgroup to prevent the risk of system crash.The ARS-2016/2016E Mirror Smart 160 boasts the most advanced SCSI hardware RAID and utility software technology available. The SCSI hardware RAID integrates SCSI, IDE and RAID CPU all in one chip, which built on ARC766 RAID On Chip (ROC) has further incorporated the enclosure service, which provide IDE HD Hot Plug (Hot SWAP) and Instant Rebuilt. The ARS-2016/2016E Mirror Smart 160 Utility gives advance users the option to adjust functions with click mouse simplicity or control their preference through the use of configuration for system capacity adjustment and enhancement of total system security.

ACARD's ARS-2016/2016E Mirror Smart 160 is designed EOU for various users from entry-level to professionals, even the users who without sub-system expertise of installation. Through user's manual, following the instruction to install and then your data and system will be protected. The ARS-2016/2016E Mirror Smart 160, which works in difference tandem platform, such on the Windows, Linux, Mac OS, Sun Solaris, and Free BSD. This will make the ARS-2012P Mirror Smart Plus more reliability with high performance.