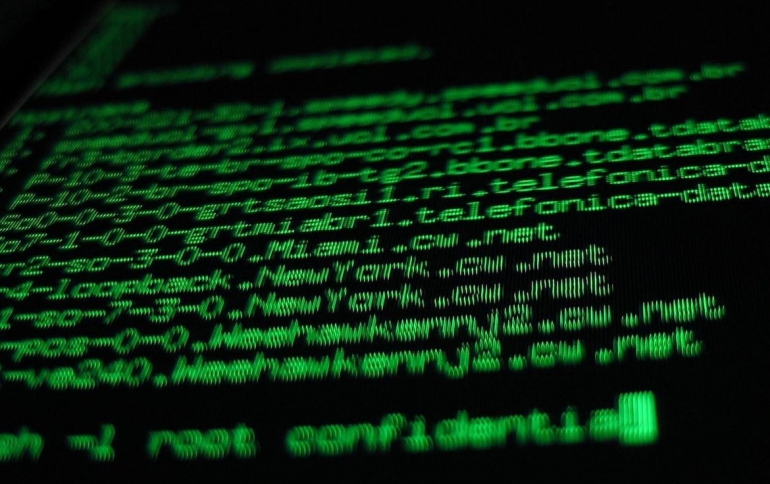 Hackers Leak Personal Data of German Politicians
Hackers have posted online personal data from hundreds of German politicians, from MPs to MEPS, including credit card details, holiday pictures and mobile phone numbers, German media reported Friday.
The data, published on a Twitter account, included addresses, chats between family members and copies of ID cards. All major German parties except for the far-right AfD are affected, public broadcaster ARD TV said on Friday.
The Rheinische Post newspaper said in its online edition that Chancellor Angela Merkel and President Frank-Walter Steinmeier were also victims of the leaks. However, a German government spokeswoman said that no sensitive information from Chancellor Angela Merkel's office was among the personal data of politicians published online. "With regard to the chancellery it seems that, judging by the initial review, no sensitive information and data have been published and this includes (from) the chancellor," the spokeswoman said.
The secure internal network of Germany's government has not been affected by the hacking incident, Bild newspaper said on Friday, citing sources inside the state's security agency BSI. The report added that BSI and other security agencies were investigating the hacking case since Friday morning.
The identity of the hackers were not known.