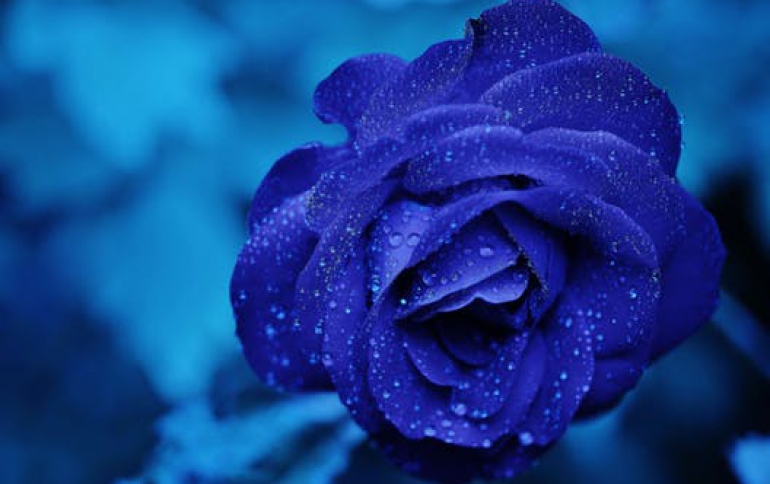 Hackers Hit US Postal Service
The U.S. Postal Service on Monday disclosed information about a cyber attack that may have resulted in leaks of personal information of more than 800,000 employees as well customer data. The employee information possibly accessed includes names, dates of birth, Social Security numbers, addresses, beginning and end dates of employment and emergency contact information, the Postal Service said in a statement on Monday.
The intrusion also may have compromised data from people who contacted the Postal Service Customer Care Center by telephone or email from January until Aug. 16. That includes names addresses, phone numbers and email addresses.
The breach did not affect credit card data from retail or online services including Click-N-Ship, the Postal Store, PostalOne! or change of address services, the Postal Service said.