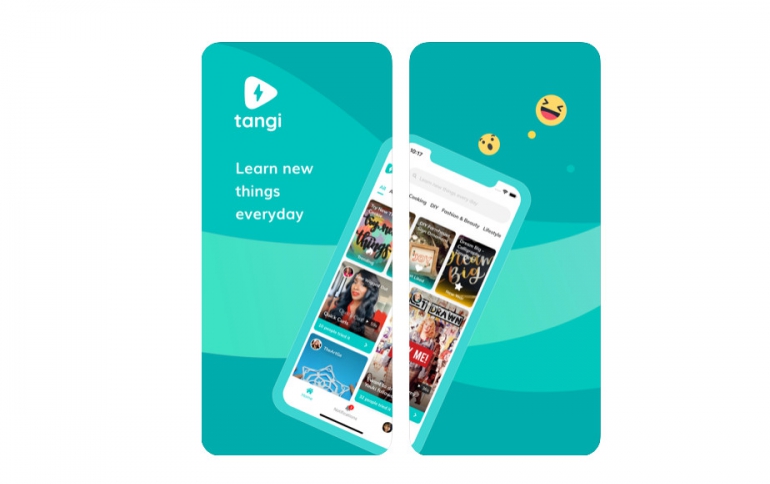 Google Releases Social Video Sharing App For DIY Videos
Area 120, Google's lab for experimental projects, has developed Tangi, an experimental social video sharing app with quick DIY videos.
The name of the app is inspired by the words TeAch aNd GIve and "tangible"—things you can make.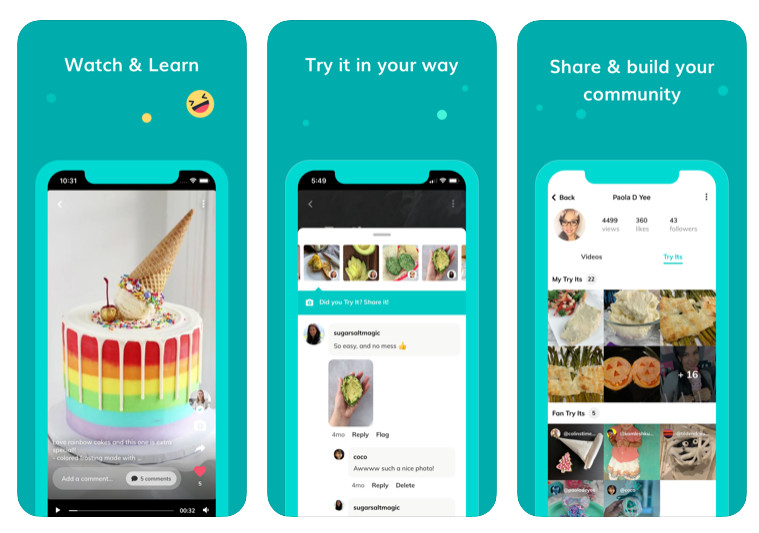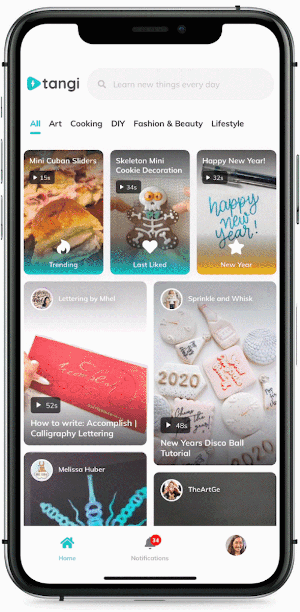 Tangi is designed to inspire people to try creative projects like art, DIY, cooking, fashion and beauty. The videos are vertically oriented on your phone. Whether you love crafting, cooking, cosmetics or clothing, Tangi has 60 second videos to help you try something new—and a place to share it back too. You can also share a re-creation of things you tried out with Tangi's "Try It" feature, which helps build a community between creators and their fans.
You can get the app from the Apple App store or go to Tangi on the web at tangi.co for some creative inspiration.