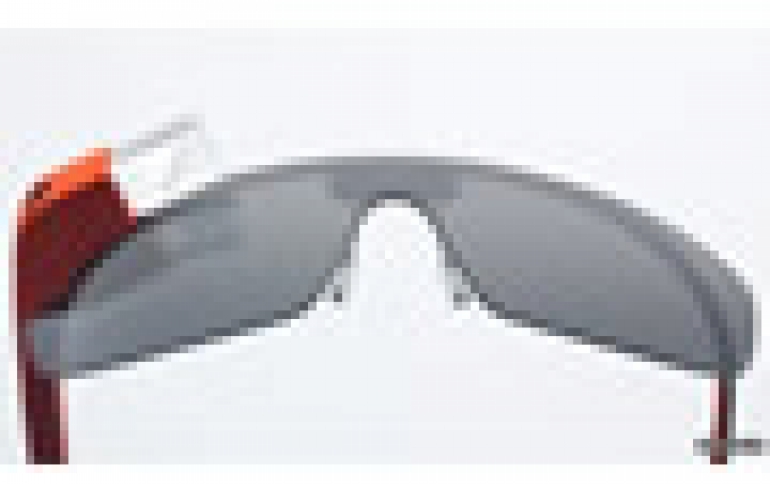 Google Picks Winners of 'Glass' Contest
Google said Tuesday it will begin contacting winners of its "Glass" contest in the next few days to determine if they still want to buy an early version of the smartglasses for $1,500. Glass is a device users wear on their heads like eyeglasses but the device has a video camera and a viewer. Users can live stream what they are viewing and have a video chat with other Glass wearers.

In February, Google launched the contest in which users had to write essays on Google+ or Twitter explaining what they would do with Glass if they had the device. The company said at the time it would review each application and pick about 8,000 winners.

Google hasn't said when the winners will be able to purchase the device and receive it.

Google Glass is supposed to perform many of the same tasks as smartphones. So we may expect the spectacles respond to voice commands instead of fingers touching a display screen. With Goole Glass, users will be able to be connected to their email, online social networks and other crucial information without having to frequently gaze down at the small screen on a smartphone. The hidden camera allows users to take hands-free photos or video of whatever they are doing.

The company has said it hopes to release Glass to the general public before the end of 2013.