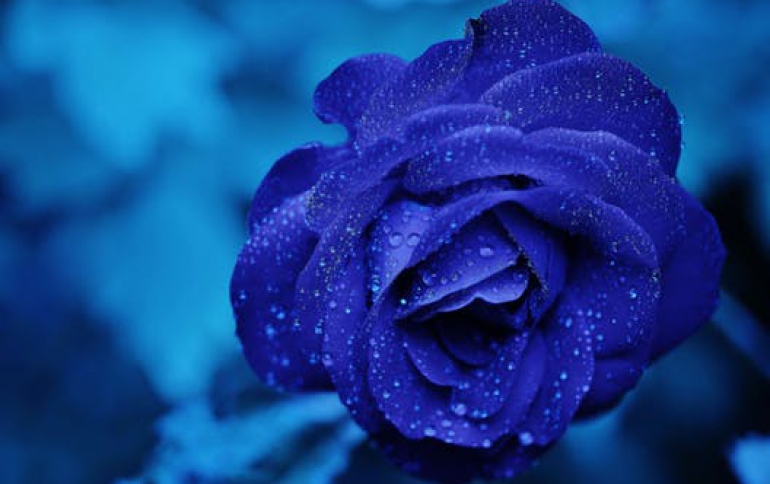 Google lets you mute ads, Chrome 64 adds support got HDR video
Google rolled out a new addition to its ads settings that will enable users to mute reminder ads in apps and on websites that use Google's adsense network.
Reminder ads are reminders of a website that users have browsed in the past for a product. With the new feature, Google users will be able to mute the reminder ads.
The updated "Mute This Ad" will now recognize your feedback on any device where you are signed in to your Google Account, based on your account settings.
Google plans to expand the new tool to control ads on YouTube, Search, and Gmail in the coming months.
The new feature is an addition to Google's ad-muting tools that have been around since 2012 that allow users to hide specific unwanted ads or advertisers.
Chrome 64 adds support for HDR video and per-site muting
In related news, the latest Chrome browser update (Chrome version 64) brings support for HDR video and persistent per-site muting.
Making use of the browser's new HDR video support will require a suitable display and a likewise-capable graphics card. In Windows 10, you'll also need the Fall Creators Update.
The second feature introduced in this release is the ability to permanently mute entire websites. This feature replaces the prior "mute tab" feature that allows you to temporarily silence a noisy page.
Besides adding those new features to Chrome, security bugs are fixed in this version.