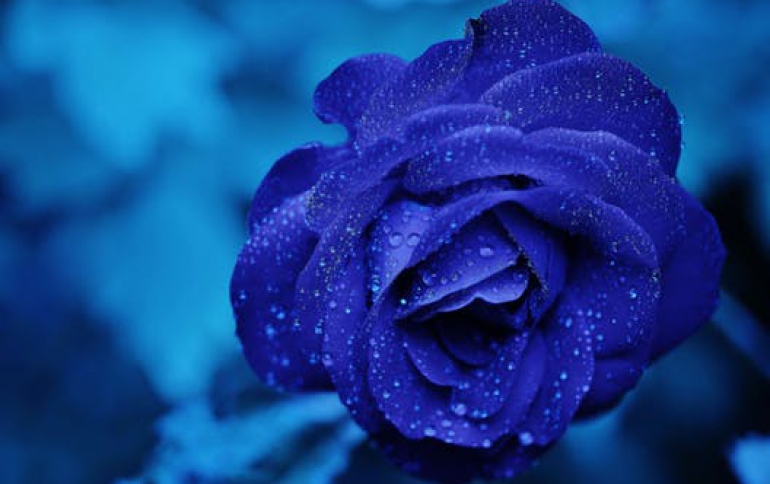 EU Court Rules Against Facebook Class Action
The European Court of Justice in Luxembourg on Thursday ruled that Austrian privacy activist Max Schrems cannot lodge a class action suit against Facebook Ireland, but can sue the company in his home country.
Schrems was seeking to stake the collective claim on the behalf of 25,000 people. he believes that Facebook violates the privacy of European-based users. He alleges that Facebookhas been helping a U.S. spy agency.
Facebook rejects his assertions, which date back to 2014, and says it has always complied with European data protection laws.
Schrems had sought to claim 500 euros in damages for each of the signatories to his lawsuit, but Facebook argued the Austrian courts had no jurisdiction and that Schrems could not benefit from consumer protection laws.
Facebook said Schrems stopped being a consumer when he used a page for professional purposes. Under EU law, consumers are allowed to sue companies in their home country, as opposed to the one where the company is established.