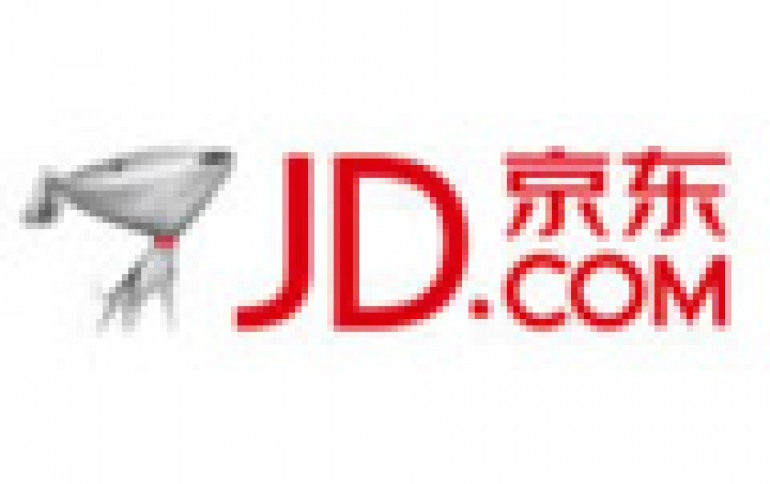 Google to Invest $550 Million in China E-Commerce Site JD
Google is investing $550 million in China's ecommerce company JD.com Inc. as the U.S. search giant pushes deeper into online commerce.
The Asia-Pacific region is one of the largest and fastest growing ecommerce marketplaces in the world. People in Southeast Asia alone are expected to spend $88.1 billion online by 2025.
Google says that as part of the new strategic partnership with JD.com, which competes with giant Alibaba Group Holding Ltd., will invest $550 million in order to "accelerate how retail ecosystems deliver consumer experiences that are helpful, personalized and offer high quality service in a range of countries around the world, including in Southeast Asia." Google will its technology strengths to JD.com's supply chain and logistics expertise.
The deal comes just a week after Alphabet's Google struck an alliance with Carrefour SA to sell groceries online in France through the U.S. company's platforms including Home and Assistant.
The French partnership will allow consumers to order staples through Google services on their smartphones, tablets or other devices.
Google and JD have also both participated in the latest funding round of Indonesia's Go-Jek, a challenger in the ride-hailing business in Southeast Asia.