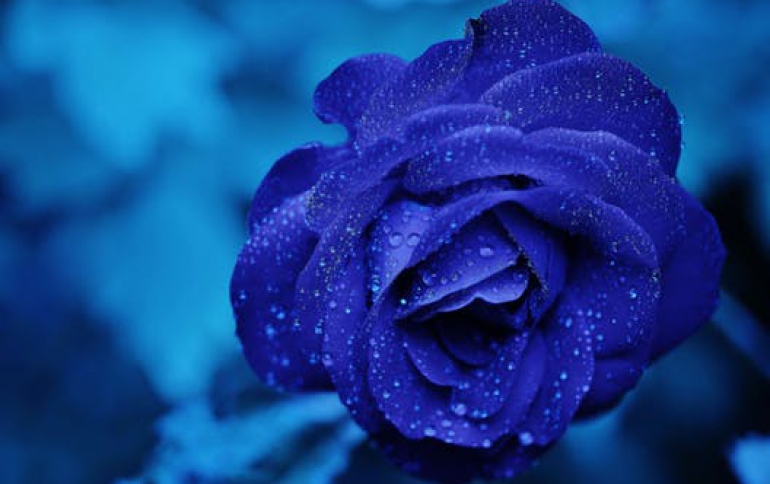 Google Glass Now Available Modern Designs
Google has announced the DVF Made for Glass collection, created in collaboration with fashion designer Diane von Furstenberg's studio, DVF. These new designs build on the style choices Google gave Explorers when we launched the Titanium Collection in January.
Starting June 23, you can purchase the collection exclusively on +NET-A-PORTER and google.com/glass, which includes five new frames and eight new shades. At that time, you'll also be able to purchase the Titanium collection on +MR PORTER. 
Google has come under fire for the design of Glass in the past, but the new DVF range makes attempts to diminish the visual impact of the lipstick-sized bar that sits on top of the wearer's right eyebrow.