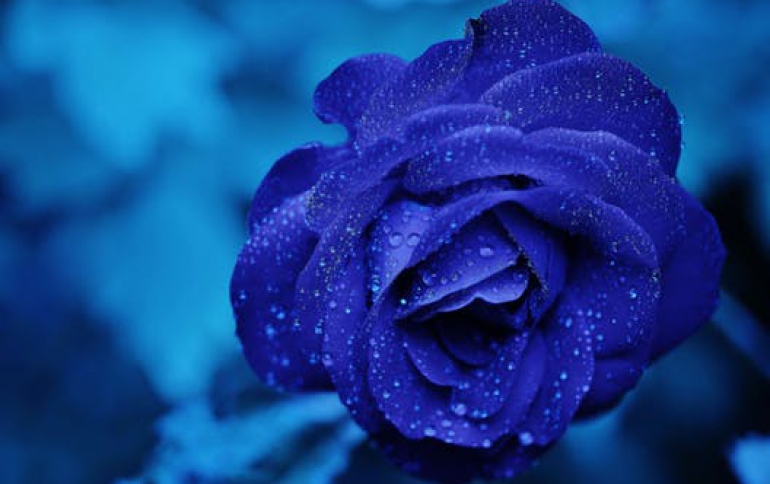 Students To Sue Facebook in Ireland
The Austrian student group "europe-v-facebook.org" plans to sue Facebook, because of alleged violations of European Data Protection Laws. The
Austrian student group
has been campaigning for better data protection by Facebook for over a year and has won some concessions, pushing the world's biggest social network to switch off its facial recognition feature in Europe.
However, the group said on Tuesday the changes did not go far enough and it was disappointed with the response of the Irish Data Protection Commissioner, which had carried out an investigation after europe-v-facebook filed numerous complaints.
"The Irish authority is miles away from other European data protection authorities in its understanding of the law, and failed to investigate many things. Facebook also gave the authority the runaround," it said in a statement.
"We are hoping for a legally compliant solution from the Irish data protection authority. Unfortunately, that is highly doubtful at the moment. Therefore we are also preparing ourselves for a lawsuit in Ireland."
Facebook is also facing a lawsuit in the United States, where it is charged with violating privacy rights by publicizing users' "likes" without giving them a way to opt out.
A U.S. judge on Monday gave his preliminary approval to a second attempt to settle the case by paying users up to $10 each out of a settlement fund of $20 million.