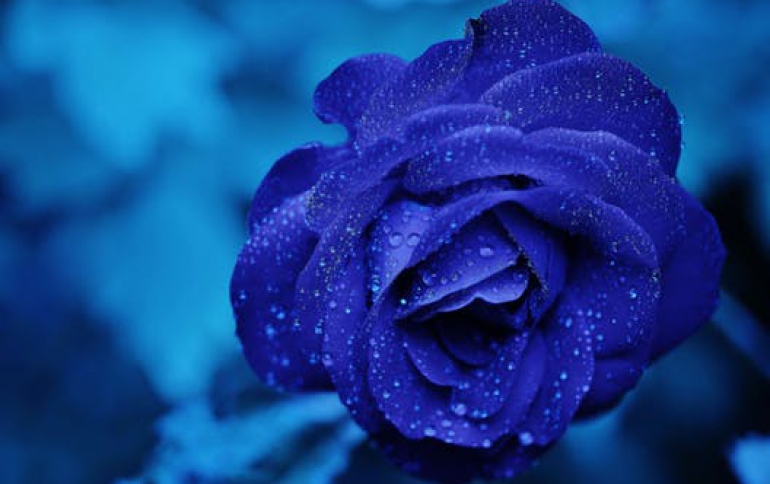 Google Docs Viewer Supports New File Formats
Google has updated the Google Docs Viewer by adding support for twelve new file types. These files are the following:

* Microsoft Excel (.XLS and .XLSX)
* Microsoft PowerPoint 2007 / 2010 (.PPTX)
* Apple Pages (.PAGES)
* Adobe Illustrator (.AI)
* Adobe Photoshop (.PSD)
* Autodesk AutoCad (.DXF)
* Scalable Vector Graphics (.SVG)
* PostScript (.EPS, .PS)
* TrueType (.TTF)
* XML Paper Specification (.XPS)

Not only does this round out support for the major Microsoft Office file types (DOC, DOCX, PPT, PPTX, XLS and XLSX), but it also adds quick viewing capabilities for many of the popular document and image types.

In Gmail, these types of attachments will now show a "View" link, and clicking on this link will bring up the Google Docs Viewer.

Users can also upload and share these files in Google Docs, so that anyone can view the content using their browser.

The Google Docs Viewer is used by people to view PDFs, Microsoft Word documents and PowerPoint presentations online.

The Google Docs Viewer is available for use on any website, with both a full Chrome and embedded option.