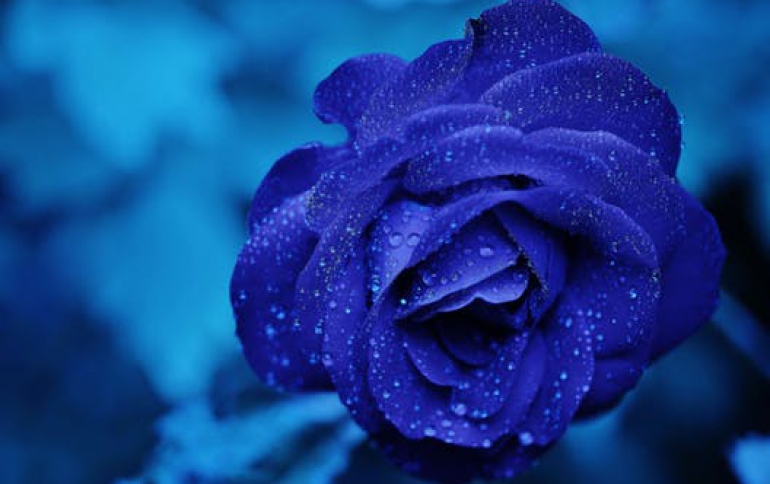 Google to Buy Apigee for $625 Million
Google is buying software development toolmaker Apigee Corp. for $625 million, the latest move by the search giant to bulk up its cloud-based offerings for businesses. Google has agreed to pay $17.40 a share in cash, San Jose, California-based Apigee said in a statement Thursday.
Apigee sells a platform that aids companies in managing their APIs, which are programming tools that help developers build software that talks to each other and shares information without revealing the underlying code. APIs have become an integral part of cloud software development, allowing one application to pull data and use services from multiple other programs.
"The addition of Apigee's API solutions to Google cloud will accelerate our customers' move to supporting their businesses with high quality digital interactions," said iane Greene, senior vice president of Google's cloud business, referring to application program interface products.
Google has been working on bulking up its enterprise-focused products, having lagged behind Amazon.com and Microsoft in selling its public cloud computing software to companies.