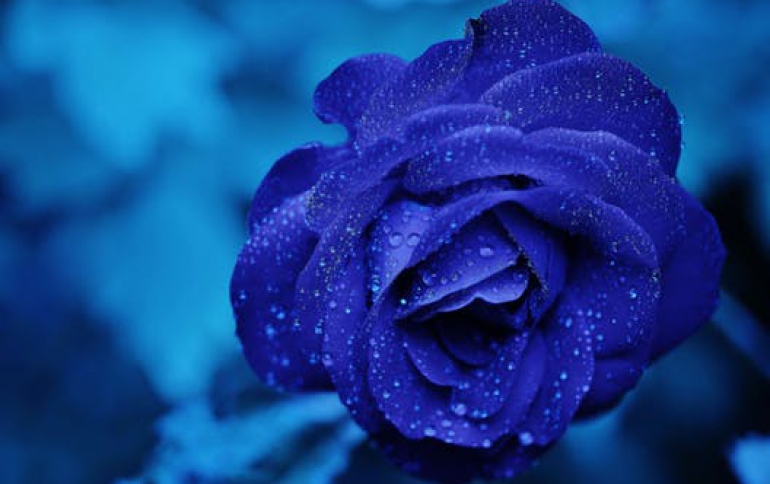 Google Announces Launch of iPhone Application
Today, Google announced the release of a new iPhone application that integrates its multiple services into a single interface. The application makes it easy for iPhone users to find, use and switch between Google search, Gmail, Calendar, Reader, and more. To use the application, iPhone users point their web browser to http://www.google.com.

To accomplish this, Google is taking advantage of browser technologies (like AJAX) that made Gmail and Google Maps possible on the desktop.