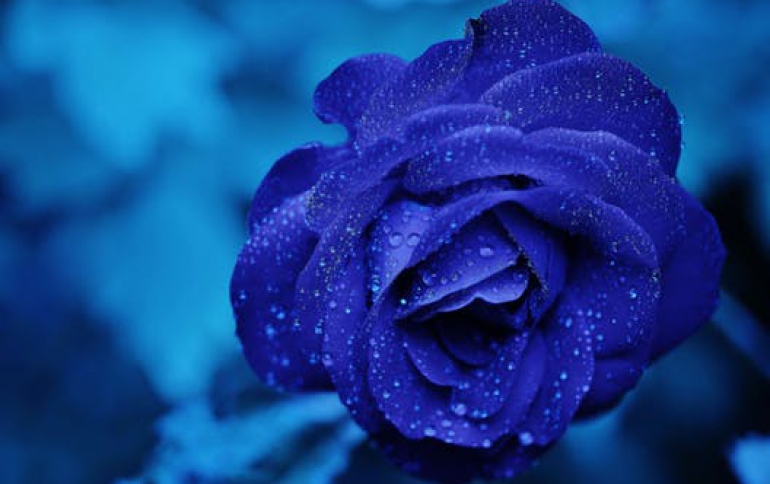 Google and Bing Gain popularity Among Internet Users
In October 2009, Americans conducted 14.3 billion core searches, with Google Sites accounting for 65.4 percent search market share, up from 64.9 percent in September. Microsoft Sites grabbed 9.9 percent market share, up 0.5 percentage points versus September, according to comScore. comScore's monthly qSearch analysis of the U.S. search marketplace indicate that Google Sites led the U.S. core search market in October with 65.4 percent of the searches conducted, followed by Yahoo! Sites (18.0 percent), and Microsoft Sites (9.9 percent). Ask Network captured 3.9 percent of the search market, followed by AOL LLC with 2.9 percent.

Americans conducted 14.3 billion searches in October, up 3 percent from September. Google Sites accounted for 9.4 billion searches, followed by Yahoo! Sites (2.6 billion), Microsoft Sites (1.4 billion), Ask Network (552 million) and AOL LLC (412 million).

In the October analysis of the top properties where search activity is observed, Google Sites led the search market with 13.5 billion search queries, followed by Yahoo! Sites with 2.7 billion queries and Microsoft Sites with 1.5 billion searches. Bing experienced the largest growth of the top ten expanded search properties with an 8-percent increase in query volume to more than 1.2 billion searches.