Glacialtech Igloo 5610 Plus Silent
3. How we test
For our tests we used an open air testbed with the following configuration:
CPU: Intel Core7-920 Retail
Case: Open Air testbed
Motherboard: Asus P6T Deluxe Bios 1403
Memory: 3x1GB Crucial PC3-1066
PSU: OCZ 720W
HDD: WD 80JB
Operating system Windows XP with all the latest updates installed
Software: OCCT v2.0.1 & CoreTemp 0.99.3
Thermal Paste: Tuniq TX-2
Idle time: ~30min
Load time: ~30min
RPM speed controllable via SmartFan BIOS or via external hardware controller
We tried to produce the the highest possible temperature inside our test PC using the OCCT v2.0.1 software with a custom 30mins (mixed) operation.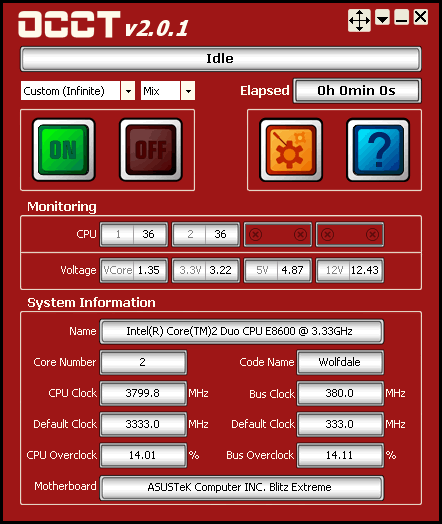 We left both CPU cores running at full load for ~30 minutes. All temperatures were logged using the CoreTemp 0.99.3 and the software. We also followed two overclocking scenarios:
Intel Core i7-920 @ 2.66GHz
Vcore: 1.1000V
Other BIOS values: Auto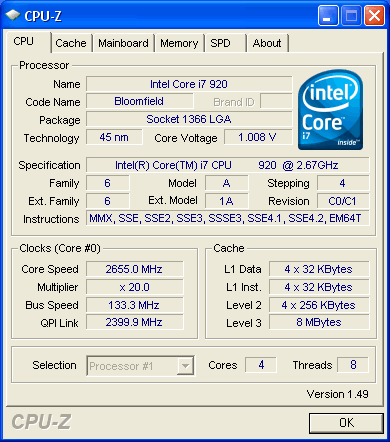 Intel Core i7-920 @ 3.60GHz
Vcore: 1.26250V
DDR3 Voltage: 1.64V
Other BIOS values: Auto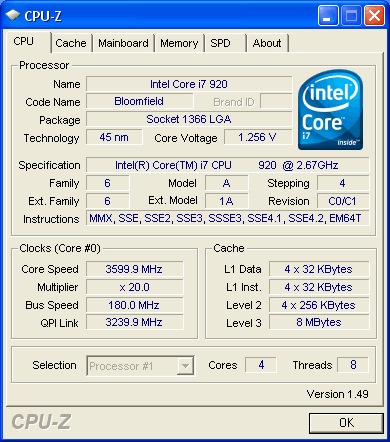 We measured the produced noise with a Precision Gold N09AQ Environment Meter. All measurements were made at a distance of 30cm away from the cpu cooler running at full speed. For all the coolers we used the same thermal compound from Tuniq, the TX-2.