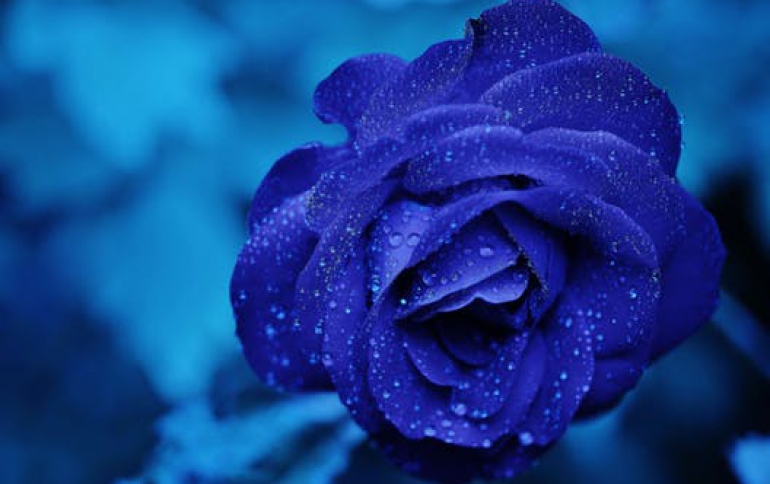 GIGABYTE Launches New X99 Champion Series Motherboards
GIGABYTE has added four new high performance motherboards to their Intel X99 chipsets, with the X99 Champion series. The new motherboards consist of the X99-Gaming 5P, X99-UD4P, X99-UD3P and the already famous X99-SOC Champion.

These new X99 motherboards, support the fastest DDR4 memory modules.
DDR4 memory modules are available at a stock frequency of 2133MHz, but memory vendors encode XMP profiles which can automatically modify the frequency and timings of the supported memory modules to work in par with your CPU. With the X99 Champion Series, GIGABYTE is offering a tested platform that ensures compatibility with profiles up to 3200MHz, and exclusively 3400Mhz for the X99-SOC Champion.

GIGABYTE X99 Champion series motherboards also provide support for RDIMM memory which allows users to use greater density memory sticks up to 16GB per stick. Other performance features of the new rangeinclude GIGABYTE's Amp-Up Audio, Killer E2200 or Intel gigabit Ethernet controller and GIGABYTE Ultra Durable.

GIGABYTE X99 Champion series motherboards use an all-digital CPU power design from International Rectifier which includes both digital 4th Generation digital PWM Controller and 3rd Generation PowIRstage controllers.

In addition, the GIGABYTE X99 Champion series motherboards come equipped with a 30 micron thick gold plating, 4 PCIe slots and over the DIMM slots, which means that enthusiasts can enjoy better connectivity, reliability and longevity for the diverse connectors overtime.
Exclusive to the gaming motherboard of the X99 Champion series, the X99-Gaming 5P features the first Quad-Core Creative Sound Core3D Audio Processor plus Advanced Creative SBX PRO STUDIO Audio Suite.
Featured across the other Champion motherboards is the Realtek ALC1150. It provides ten DAC channels that simultaneously support 7.1-channel sound playback, plus 2 channels of independent stereo sound output (multiple streaming) through the front panel stereo outputs. Two stereo ADCs are integrated and can support a microphone array with Acoustic Echo Cancellation (AEC), Beam Forming (BF), and Noise Suppression (NS) technologies. The ALC1150 incorporates Realtek proprietary converter technology to achieve Front differential output 115dB Signal-to-Noise ratio (SNR) playback (DAC) quality and 104dB SNR recording (ADC) quality.
Killer E2200 is anadaptive gigabit Ethernet controller that features the Advanced Stream Detect technology to identify and prioritize all network traffic to ensure important applications that require high-speed connectivity are prioritized over less important traffic.
Additional GIGABYTE X99 Champion series motherboards feature cFos Speed, a network traffic management application which helps to improve network latency, maintaining low ping times to deliver better responsiveness in a crowded LAN environment. cFos Speed works in a similar way to an OS driver, monitoring network traffic packets at the application layer, allowing optimization and improved network performance for specific applications.