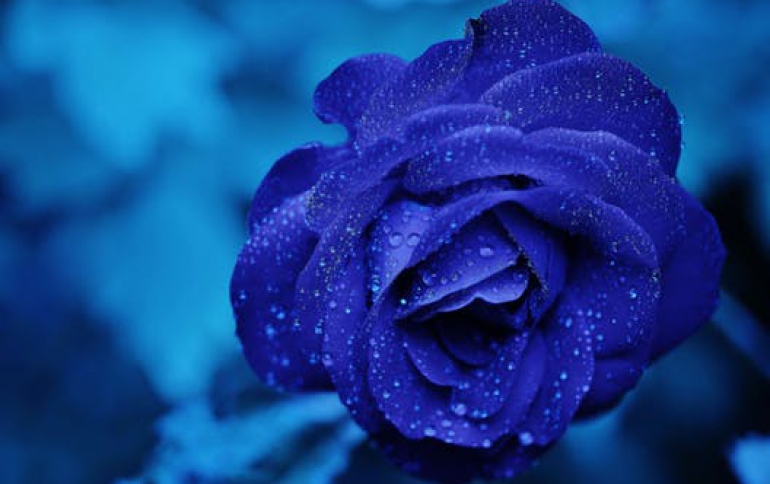 Garmin gets official with its nuvifone
Garmin Execs tout "Breakthrough" Product Garmin's recently announced handset obviously marks the firm's first solo foray into the cellphone arena, and according to Cliff Pemble, the firm's president and COO, it's the "breakthrough product that cellphone and GPS users around the world have been longing for." That being said, the unit will feature a 3.5-inch touchscreen with a trio of primary icons -- Call, Search and View Map -- along with an internet browser, HSDPA support and preloaded maps of North America and / or Eastern and Western Europe. Furthermore, it houses "millions" of POIs, doles out turn-by-turn, voice-prompted directions and becomes Garmin's first device to include Google's local search capability. As for pricing and availability? We're looking at a Q3 2008 release, but we'll have to wait things out before finding out a price and who exactly will be carrying it. Here's an overview of the rest of the features:
"Where am I?" - spits out precise longitude / latitude coordinates at a moment's notice
Helps drivers remember where they parked by marking the position in which it was last removed from the vehicle mount
Garmin Online - an online service offering constantly updated information such as real-time traffic, fuel prices, stock prices, sports scores, news reports, local events and weather forecasts
Built-in camera (megapixels currently unknown; captures video as well) that automatically tags photos with exact longitude / latitude. This allows the user to navigate back to the location or email the image to a recipient who can navigate directly to its location.
Provides direct access to millions of geo-located landmark and sightseeing photographs available through Google's Panaramio picture sharing site
Integrated media player to handle MP3, MPEG4 and AAC files
Q3 2008 release; price and "sales partners" will be announced "in the future"