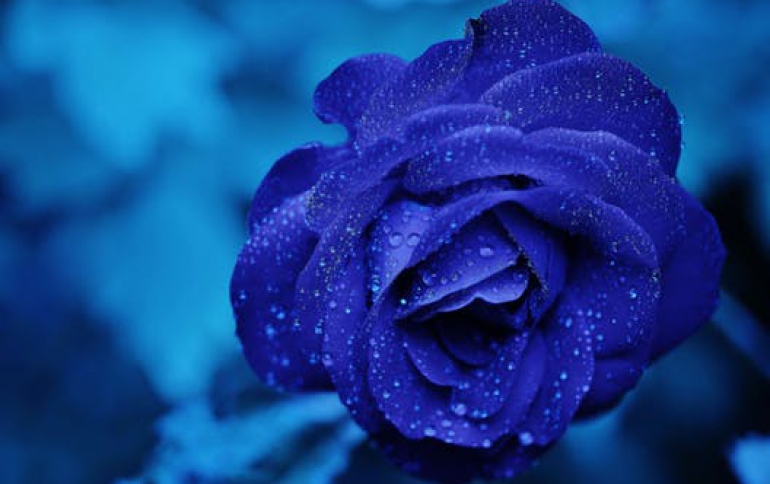 G-Technology External Drives Equipped With Faster Hitachi GST Hard Drives
Hitachi Global Storage Technologies (Hitachi GST) today announced that it has added two new hard drives to its portfolio of high quality solutions ? the 1TB Travelstar 5K1000 and the 4TB Deskstar 7K4000. Both hard drives will ship in its line of G-Technology branded solutions, which are exclusively designed for the Apple Mac and content creation community.

The G-Technology G-DRIVE mobile and G-DRIVE mobile USB are stylish and thin portable drives designed for Apple MacBook, MacBook Pro, or MacBook Air. They offer Mac plug and play simplicity, and storage capacities up to 1TB using Hitachi 5,400 RPM drives. Wrapped up in their sleek enclosure is the new, rugged Hitachi Travelstar 5K1000 hard drive. The Travelstar 5K1000 is the first 1TB 2.5-inch drive with a 6Gb/s SATA interface and delivers the highest 5,400 RPM performance in both PCMark Vantage and PCMark7 testing, according to Hitachi. The G-DRIVE mobile offers both USB 2.0 and FireWire 800 connectivity, while the G-DRIVE mobile USB offers USB 2.0. Both drives are Time Machine ready and are bus powered.

The new G-Technology G-DRIVE mobile USB drive will be shipping in limited quantities in January to online and retail stores. Suggested retail pricing will be $179.99 for 1TB and $149.99 for 750GB. The 1TB G-DRIVE mobile will be shipping Q1'12 with an MSRP of $199.99.

G-Technology's G-RAID and G-DRIVE solutions also now feature Hitachi's massive 4TB, 7,200 RPM Deskstar 7K4000 hard drives. The new Deskstar 7K4000 drive boasts a 6Gb/s SATA interface and 64MB cache buffer, helping the G-DRIVE and G-RAID solutions provide quick access to data. Featuring nothing but 7,200 RPM hard drives and an all-aluminum enclosure for a cool operation, both G-Technology external drives offer flexibility by providing 3Gbit eSATA, FireWire 800 (FireWire 400 via included cable) and USB2.0 ports. The G-RAID and G-DRIVE solutions are formatted for Mac OS X systems right out of the box and are Time Machine ready. A simple initialization is required to prepare the drives for use with Windows systems. Specific product details include:

- G-RAID - The G-Technology G-RAID is a fast, dual drive RAID 0 storage solution with capacities up to 8TB. It supports simultaneous playback of multiple layers of HDV, DVCPRO HD, XDCAM HD and ProRes 422 HQ with the leading video editing applications including Final Cut Pro, Adobe Premiere and more. The G-RAID solution is capable of delivering up to 200 MB/second transfer rate when connected to any Mac or PC via eSATA. Its soft-touch On/Off switch and thermo-regulated "smart" fan keeps the G-RAID cool and quiet in the editing suite. Shipping in Q1'12, the 8TB G-RAID will have an MSRP of $899.99.

- G-DRIVE - The G-Technology G-DRIVE is a professional strength external hard drive in a single-drive desktop solution. The 4TB G-Technology G-DRIVE will be shipping in limited quantities in Q1'12. Suggested retail pricing will be $449.99 for 4TB, $349.99 for 3TB, $249.99 for 2TB and $199.99 for 1TB.

Hitachi GST will be shipping its Travelstar 5K1000 and Deskstar 7K4000 drives to OEMs, distributors and channel partners in Q1 2012.