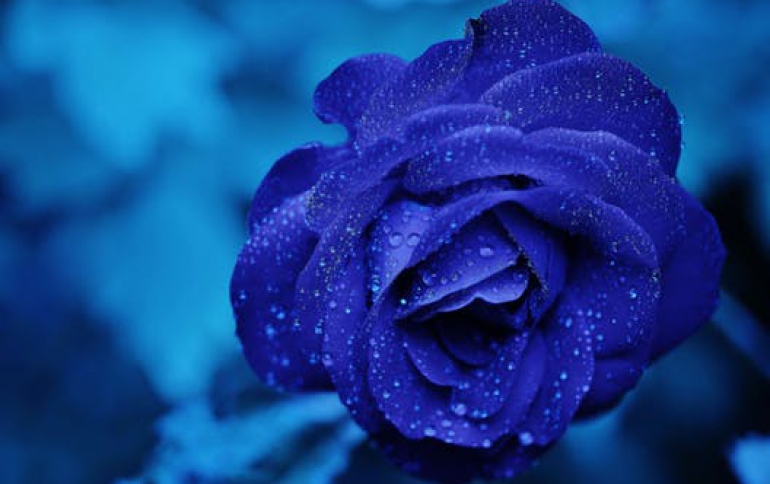 G-Technology Debuts A/V Storage Gear at NAB 2011
G-Technology by Hitachi is showcasing new products at NAB 2011, including products for SD, HD, 2K, or 4K post production workflows for Apple Final Cut Pro, Adobe Premiere Pro CS5 and more. G-Technology is showcasing the G-DRIVE duro portable drive. This external drive, designed for your Apple Macbook, Macbook Pro or Macbook Air, has a shock-resistant exterior and comes pre-formatted for Macs. The G-DRIVE duro portable drive is FireWire 800 and USB 2.0 equipped, bus-powered and Time Machine ready. Offered in 500GB and 750GB capacities, the G-DRIVE duro portable drive will be available in June with an MSRP of $149.99 for 500GB and $179.99 for 750GB.

The company is also now serving up eight new solutions that feature Hitachi 3TB, 7,200 RPM hard drives. The drives include the 3TB G-DRIVE ($449.99 MSRP), the 3TB RAID 1 G-SAFE ($699.99 MSRP), and the 6TB RAID 0 G-RAID ($749.99 MSRP), which all feature Hitachi's Deskstar hard drives. G-Technology's four-bay RAID solutions include the 12TB G-SPEED Q ($2,299.99 MSRP), the G-SPEED eS ($2,499.99 MSRP) and the G-SPEED eS Pro ($3,299.99 MSRP). G-Technology's current line of professional 2U 12-bay and 3U 16-bay rack mount solutions - the G-SPEED eS Pro XL and G-SPEED FC XL - will be available in Q2 with 3TB drives, enabling up to 36TB or 48TB capacities. All G-Technology G-SPEED RAID solutions feature Hitachi Ultrastar enterprise-class hard drives.

G-Technology is also showing its support for Thunderbolt at NAB. Developed by Intel and brought to market with collaboration from Apple, Thunderbolt is more than just another high-speed cable. Thunderbolt technology will set a new standard for media creators with dual channel, 10 gigabits per second (Gbps) performance and simultaneous support for PCIe and DisplayPort protocols over a single cable. At 10Gbps, Thunderbolt is twice as fast as USB 3.0 and 12 times faster than FireWire 800. Official products launching later this year.