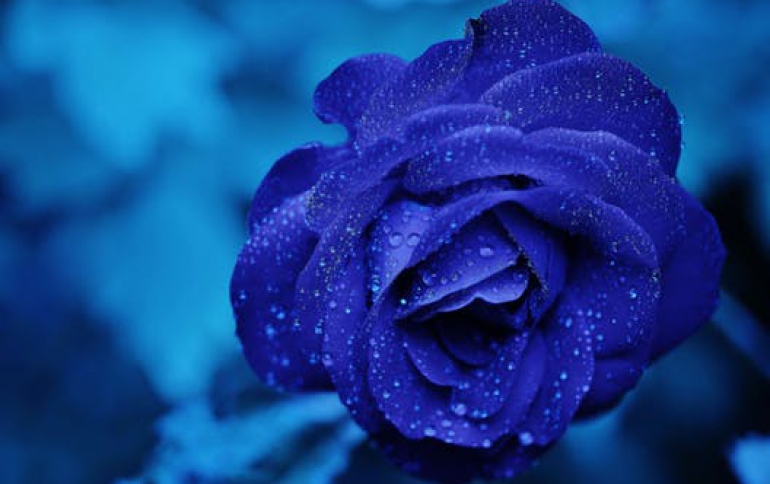 Futuremark Renamed to UL
Futuremark became part of UL in 2014 and on April 23, the company will take the next step in its integration by changing the company name from Futuremark to UL.
UL is a global company, with more than 10,000 professionals in 40 countries. UL offers a wide range of testing, inspection, auditing, and certification services and solutions.
As part of this change, Futuremark will be moving its website to a new home at benchmarks.UL.com and is rebranding its identity in social media and other channels.
The company plans to continue to make benchmarks, support existing benchmarks while developing new tests for emerging technologies.
Futuremark's benchmark brands, such as 3DMark, PCMark, VRMark, and others, are not affected.