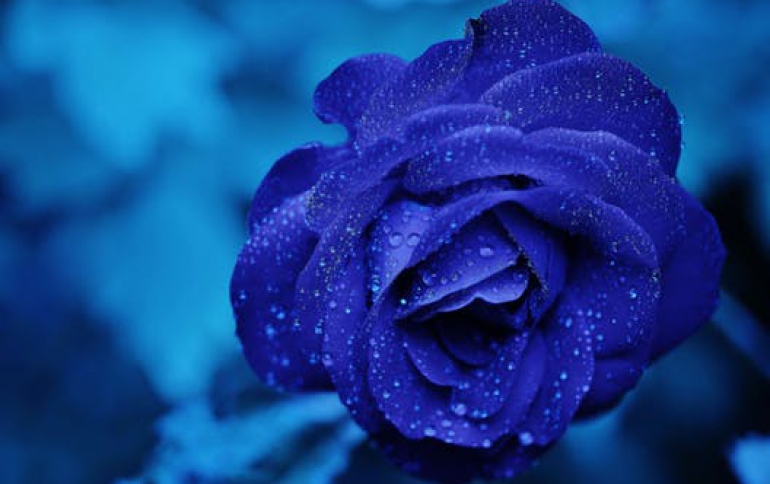 Futuremark Releases 4K Gaming Benchmark
Futuremark has updated the 3DMark (2013 benchmark suite and has added to it the Ultra HD FireStrike Benchmark, challenging your 4K Ultra HD (3840 x 2160) system. Fire Strike Ultra's 4K UHD rendering resolution is four times larger than the 1080p resolution used in Fire Strike, the suite's high-end graphics benchmark. A 4K monitor is not required, but your graphics card must have at least 3GB of memory to run this demanding benchmark.

In adition, the latest 3DMark (2013), (v1.4.775) comes with a new design for main benchmark selection screen along with improved benchmark logging to assist customer support.