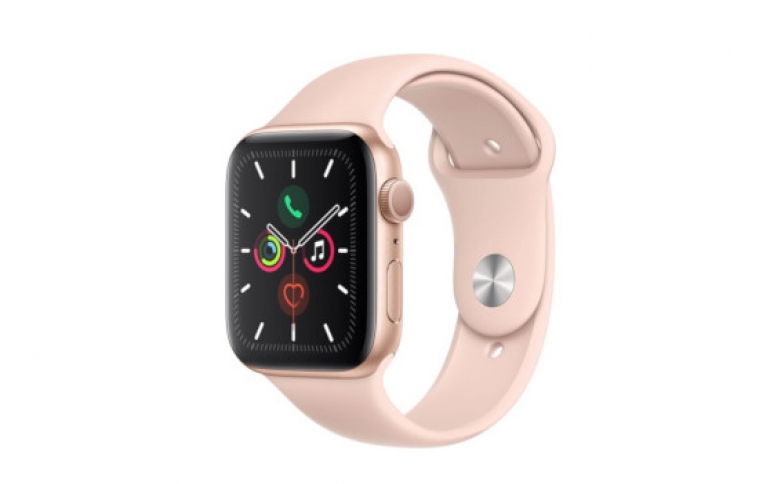 Future Apple Watch Could Detect Your Blood Oxygen Levels
The next-generation Apple Watch could support blood oxygen level detection.
On Sunday after reviewing the iOS 14 code, 9To5Mac reported that Apple will be adding to their smartwatches the ability to detect people's blood oxygen levels.
In addition to improving the ECG feature on the Apple Watch, the company will reportedly also be giving the device the ability to detect the wearer's blood oxygen level for the first time, a feat that Garmin and Fitbit have already accomplished. The news comes from 9To5Mac, who had a look at a snippet of the next-generation iOS's code.
According to the media, the Watch will be able to notify users if their blood oxygen levels drop below normal in a way similar to how the device notifies a wearer if their heartbeat is irregular.
Along with this ability, the code also revealed that the heartrate reading on the Series 4 and 5 watches will be improved, as right now the speed is inconclusive between 100 bpm and 120bpm.
These updates could be officially revealed later this year when the Apple Watch Series 6 is launched along with the next operating system update.