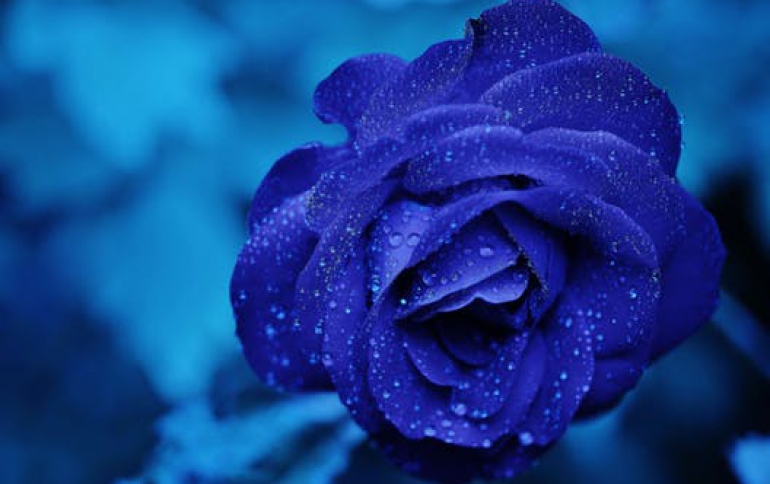 Fujitsu Introduces REGZA Phone IS11T
Fujitsu today announced that the new REGZA Phone IS11T smartphone from Fujitsu Toshiba Mobile Communications will be available in Japan beginning September 9, 2011, through KDDI and Okinawa Cellular Telephone Company. The REGZA Phone IS11T features a full-sized QWERTY keyboard while at the same time offering touchscreen-based input. Building upon the REGZA product family, the handset is equipped with Mobile REGZA Engine 4.0, which includes the new "mobile texture realizer" technology, thereby further improving the smartphone's texture rendering performance for video content.
The handset, which runs the latest Android OS 2.3, is also equipped with a 1.4GHz CPU, making the smartphone.
With IS11T, users can watch one-segment TV broadcasts and tweeting on Twitter at the same time?an original feature that takes advantage of the smartphone's full-sized keyboard. Moreover, the smartphone's "slide app launch" functionality allows users to select features, such as e-mail and a memo pad, that are accessible by sliding the handset open.
Microsoft Office files can be both viewed and edited on the new smartphone, which comes pre-installed with a variety of applications, including a business card reader and security applications, that can be used in a business scenario.
In addition, IS11T comes fully equipped with wireless connectivity capabilities, such as the ability to enjoy captured photos on a large-screen DLNA-certified television and the ability to watch television shows recorded by a DTCP-IP-enabled video recorder over a Wi-Fi network.
REZGA Phone IS11T also includes standard mobile phone features including Osaifu-Keitai, one-segment TV, infrared communications, and the ATOK Japanese input system.