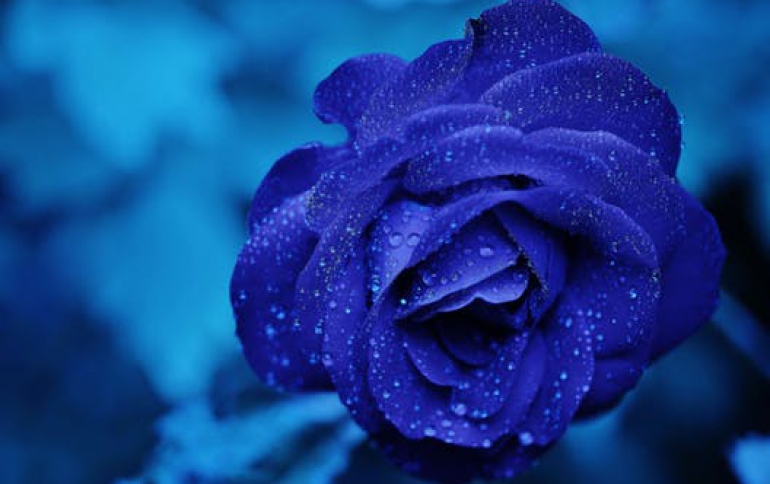 Fujitsu Develops Wearable, Hands-Free Speech Translation Device
Fujitsu Laboratories Ltd. has development of a wearable, hands-free speech translation device, suitable for tasks in which the users' hands are often occupied, such as in diagnoses or treatment in healthcare.
The compact, wearable, hands-free speech translation device is using small omnidirectional microphones built inside the device. In the previous hands-free speech translation technology developed in 2016 to run on tablets, the system used an external directional microphone to identify the direction of the speaker.
Fujitsu successfully miniaturized the devices through the use of miniaturized omnidirectional microphones and technology that enhances the directivity of sound in the target direction using an L-shaped sound channel, which dampens sound from directions other than the target direction.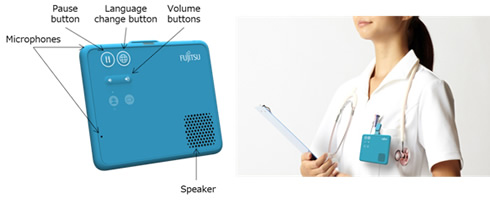 With this newly developed technology, Fujitsu Laboratories achieved a speech detection accuracy of 95% in an environment with comparable noise levels to an examination room in a large hospital (about 60 decibels of noise) at a natural distance for a face-to-face conversation between a healthcare provider and a patient of about 80 cm.
Fujitsu Laboratories will evaluate the effectiveness of these newly developed translation devices in healthcare situations as part of a multilingual speech translation clinical trial being carried out jointly with Fujitsu Limited, the University of Tokyo Hospital, and NICT, with the new devices being deployed in November 2017.
Going forward, Fujitsu Laboratories aims to expand speech translation systems using this technology to a variety of fields, such as in assisting guests in tourism and in public services from local governments, with the goal of commercialization in fiscal 2018.