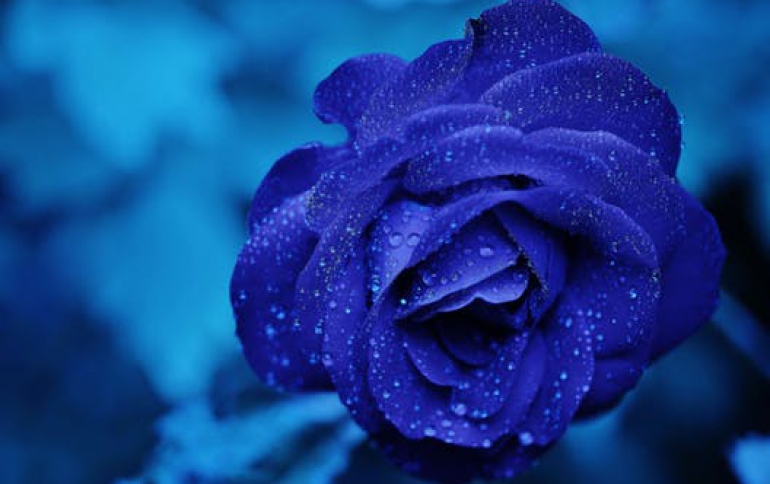 Fujitsu Delivers Leading Capacity Mobile Hard Disk Drive
Fujitsu Computer Products of America today announced the delivery of its next generation MHU2100AT 2.5" 9.5mm mobile hard disk drive to its industry leading storage channel partners. Fujitsu's new mobile hard disk drive offers up to 100GB of capacity and a nearly 30% increase in areal density.
A significantly increased capacity point makes the MHU2100AT hard disk drive ideal for integration into portable PCs and non-traditional vertical markets such as automotive, consumer electronics and industrial applications. Fujitsu channel partners, such as FireWireDirect, a leading provider of FireWire, Fibre and SCSI Storage solutions, components and peripherals, have found that the MHU2100AT is an invaluable component for applications targeted at users with advanced storage needs, such as mobile and creative professionals.
"Fujitsu's shipment of 100GB mobile disk drives to channel partners is an exciting step in the progression of the mobile computing market as it becomes more fully integrated in innovative consumer applications," said Lorne Wilson, vice president, Channel Sales and Marketing, Fujitsu Computer Products of America, Inc. "We are excited to have a part in helping our channel partners, like FirewireDirect, create new storage solutions that benefit their customers and help the progression of the mobile storage industry."
"FirewireDirect creates a wide range of products including professional external mobile storage for users requiring large capacity, high speed and high performance portability." said Roy Stocker, director, FirewireDirect, Inc. "Fujitsu's 2.5" 100GB hard disk drive has allowed us to offer the latest in portable storage, augmenting our Mach IV, Mach VIII and Spark 800 series external hard drives. The MHU2100AT is perfect for our external drives targeted at graphic, audio and digital video mobile professionals because they offer significantly faster write speeds than normal portable FireWire external drives and with a massive capacity point."
The MHU2100AT hard disk drive provides the following specifications, critical for today's mobile computing applications:
Read / Write Power Consumption of 2.0W typ / 2.1W typ.
Idle Power Consumption of 0.65W typ.
Idle Acoustic Noise as low as 2.4Bels
Non-Operating Shock of 8.820m/s2 (900G) (1ms)
Operating Shock of 2,205 m/s2 (225G) (2ms)
Track to Track Seek Times of 1.5 ms typ.