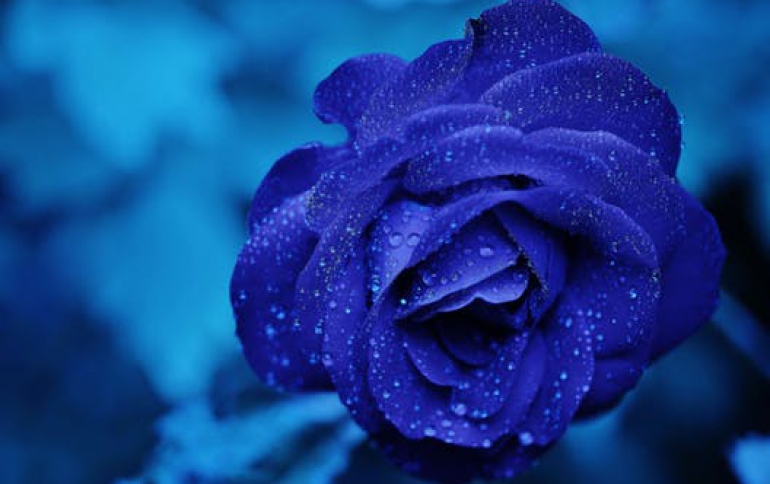 Fujitsu and Toshiba Sign MOU to Merge Mobile Phone
Fujitsu Limited and Toshiba Corporation announced that today they have signed a memorandum of understanding (MOU) to merge their mobile phone businesses. According to the MOU, Toshiba will transfer its mobile phone business to a new company to be established October 1, 2010, and Fujitsu will acquire a majority of the shares in the company.

By merging their mobile phones businesses, Fujitsu and Toshiba are aiming to become the No. 1 provider of mobile phones in Japan. For now, the integration would create the second-largest mobile phone maker in Japan, with a combined market share of nearly 20%, behind Sharp.

Collaboration in the mobile phone business will allow Fujitsu and Toshiba to strengthen their handset development platforms for the Japanese market and enable the companies to continue to create competitive products for their customers. Both Fujitsu and Toshiba are market leaders in designing compact, highly functional handsets.

Fujitsu manufactures some of Japan's most advanced mobile phones for sale through partner NTT DOCOMO, INC. Fujitsu's proprietary technologies include mobile phone software platforms, water- and dust-resistant design, fingerprint security and sensor technologies. Fujitsu mobile phones have become the handset of choice for many generations of users in Japan.

Toshiba manufactures a range of mobile phone handsets that include a wealth of world-class technologies, including smartphone-related technologies and imaging technologies developed in its LCD television business. In Japan, Toshiba provides its handsets through sales partners KDDI CORPORATION, NTT DOCOMO, INC., and SOFTBANK MOBILE Corp. Last year, Toshiba shifted domestic handset production overseas in order to raise global cost competitiveness.

Fujitsu and Toshiba will also collaborate to develop new handsets for markets in and outside Japan.

Fujitsu and Toshiba plan to sign a final contract at the end of July 2010.

Amid shrinking demand for handsets, NEC Corp, Hitachi Ltd and Casio Computer Co. have also integrated their mobile phone operations.