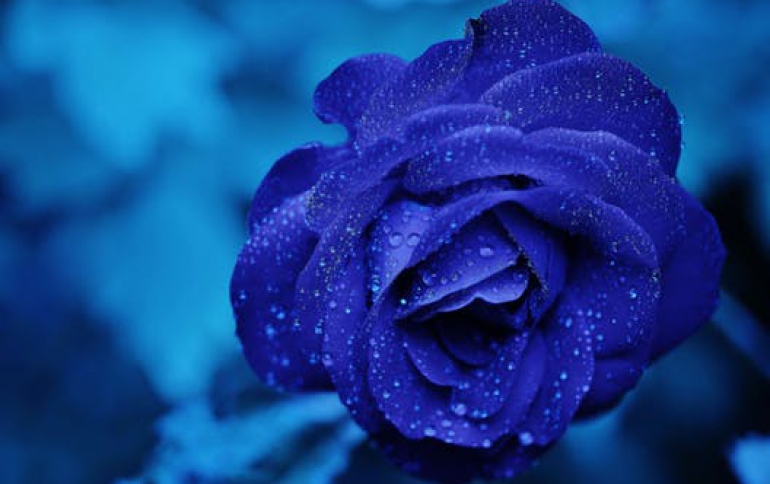 AMD's Graphics Better Than Nvidia's in HQV Image Quality Benchmark
AMD claims that its improved
ATI Catalyst 10.6 driver suite
position the company ahead of rivals in terms of image quality as measured by the HQV Benchmark, Version 2.0. HQV Benchmark, Version 2.0, is a collection of short videos, each presenting a hardware-intensive video playback scenario. The reviewer is prompted to evaluate the success with which the video processor under load handles various video artifacts which may appear in the scene. Unlike 3D performance, where frame rate is the benchmark, video performance in HQV 2.0 is focused on gauging image quality and how often that quality is degraded by visual artifacts or other issues.
HQV 2.0 is a tool used by AMD to evaluate video playback quality. The software provides visual feedback for scoring by the AMD reviewer and of course, scores may vary based on the skill and opinion of the reviewer.
AMD's reviewer put in test and compared systems from Intel, Nvidia and of course ATI. Specifically, AMD used Intel's GMA X4500 (G41), Intel's entry-level desktop computer with integrated graphics. It uses Intel's GMA X4500 integrated graphics (G41 Express Chipset) with a Pentium Dual Core E5400 processor running at 2.7GHz. This system was equipped with 2GB (2x1GB) DDR3-1066, and Intel display driver 8.15.10.1872.
The second machine in test is Intel's "premium" IGP solution, the INTEL HD GRAPHICS (I3). This system used a a Core i3 530, running at 2.93GHz. This system was also equipped with 4GB (2x2GB) DDR3-1066, and Intel display driver 8.15.10.1952.
The AMD-based systems of the test were using the ATI RADEON HD 4200 (RS880 IGP) and the ATI RADEON HD 5450 (DISCRETE) chips. The ATI RADEON HD 4200 is an AMD integrated graphics solution, which includes an integrated ATI Radeon HD 4200 graphics processor and an Athlon II X4 630 Quad Core CPU running at 2.8GHz. This system was equipped with 4GB (2x2GB) DDR3-1333 and ATI display driver version 8.73 (soon to be released as "Catalyst 10.5").
In the fourth machine, an Athlon II X4 640 CPU running at 3.0GHz is paired with an ATI Radeon HD 5450 graphics card, to show the HQV2.0 performance of AMD's discrete graphics solutions. This system was also equipped with 4GB of DDR3-1333 and display driver version 8.73.
The final system used an nVidia GeForce G210 graphics card in a desktop system with an Intel Core i3 540 CPU at 3.06GHz. The nVidia machine was equipped with 4GB DDR3-1333 and display driver 197.45.
According to AMD's test, AMD graphics hardware achieved significantly higher scores relative to graphics hardware from competitors. Additionally, features introduced in the newly released ATI Catalyst 10.6 driver further enhanced the image quality of AMD graphics products and increased the overall score of AMD discrete and integrated graphics products in HQV Benchmark, Version 2.0.
AMD scored 48 percent better than the competition in discrete graphics and up to 87 percent better than the competition in integrated graphics. In addition, AMD said that it supports the newly released Adobe Flash Player 10.1 technology for more seamless video playback from popular online video sites.
Here are the results as they were provided by AMD:
Intel GMA X4500 (G41) 63
Intel HD Graphics (i3) 118
ATI Radeon HD 4200 (IGP) 168
ATI Radeon HD 5450 (Discrete) 179
nVidia G210 (Discrete) 121
"Through advancements in AMD hardware and software, we are helping people have a richer online experience," said Matt Skynner, corporate vice president and general manager, AMD Graphics Division. "Whether you plan to stream games during the world soccer event, watch last night?s episode of your favorite show or play online video games, having the right hardware and software can make a big difference in achieving the best possible image quality."