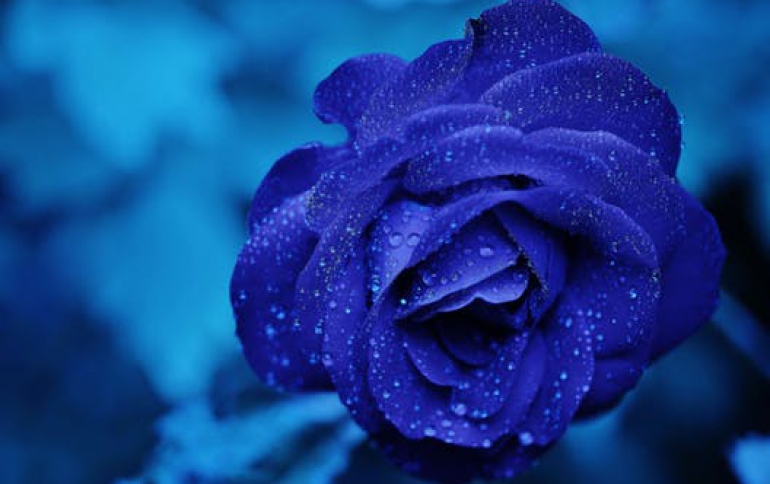 Fujitsu and Toshiba Complete Merger of Mobile Phone Businesses
Fujitsu and Toshiba today announced that they have completed the merger of their mobile phone businesses. On June 17, 2010, Fujitsu and Toshiba signed a Memorandum of Understanding (MOU) to merge their mobile phone businesses, followed by a definitive contract on July 29, 2010. Today, Toshiba completed the transfer of its mobile phone operations to a new company (Fujitsu Toshiba Mobile Communications Limited ), and Fujitsu completed its acquisition of shares in the new company, which will operate under Fujitsu management (80.1% Fujitsu Limited, 19.9% Toshiba Corporation).

"The new entity combines the respective mobile phone know-how and technology of both companies and will expand by delivering products and services that continue to meet the needs of consumers," the companies said.

Fujitsu's current mobile phone operations will continue to operate as a part of Fujitsu Limited.