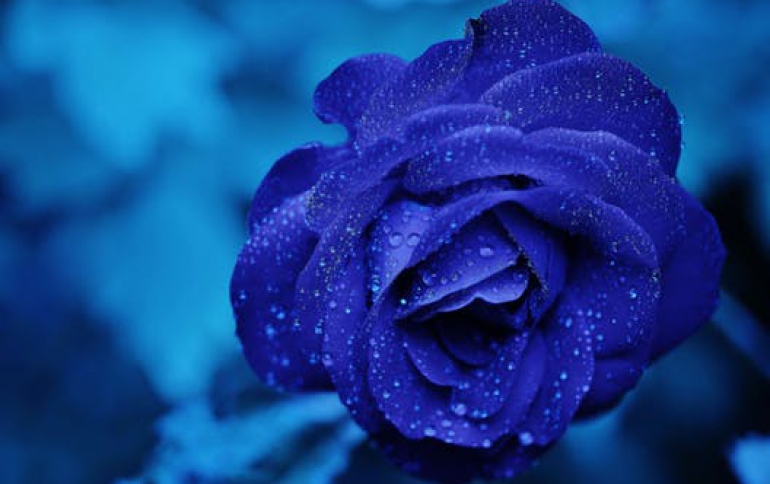 Samsung and Microsoft join forces for Windows Phone 7 products
Samsung today announced the completion of an agreement to use the Windows Phone 7 platform and related application software as a key component of Samsung's smartphone portfolio. With the signing of this contract, Samsung makes a long term commitment to including Windows Phone 7 in its smartphone portfolio. Samsung plans to launch several models based on Windows Phone 7 this year in the US, Europe and Asia.

Samsung's Windows Phone 7 smartphones will combine the latest hardware design and technology with Microsoft's software. The new phones are distinguished by unique and diverse experiences built from Microsoft's deep portfolio such as Xbox LIVE, Office, Zune, Windows Live, Bing and more.

Samsung will also terminate its Support for Symbian OS from December 31st 2010.