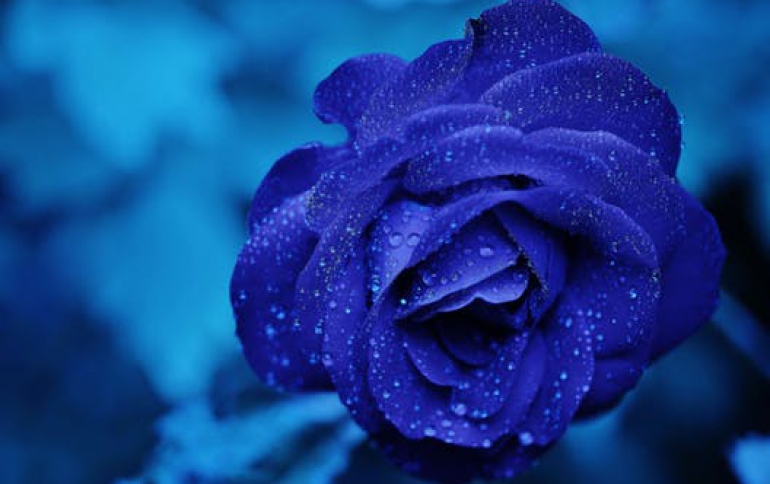 Fujifilm Blu-Ray Media Available in Europe Next month
Fuji Photo Film announced that Fujifilm-branded Blu-ray media would be available in the European marketplace this June. The Fujifilm Blu-ray discs will be available with 25GB storage capacity, in both write-once (BD-R) and re-writable (BD-RE) formats, which can be used in Blu-ray drives with 1-2X writing speed.

Fujifilm introduced cartridge-based rewritable Blu-ray discs (23.3GB) into the Japanese market in 2003.

The Fujifilm Blu-ray optical media will be available through key Fujifilm reseller partners. The media will be also available in the U.S. marketplace at the same time.