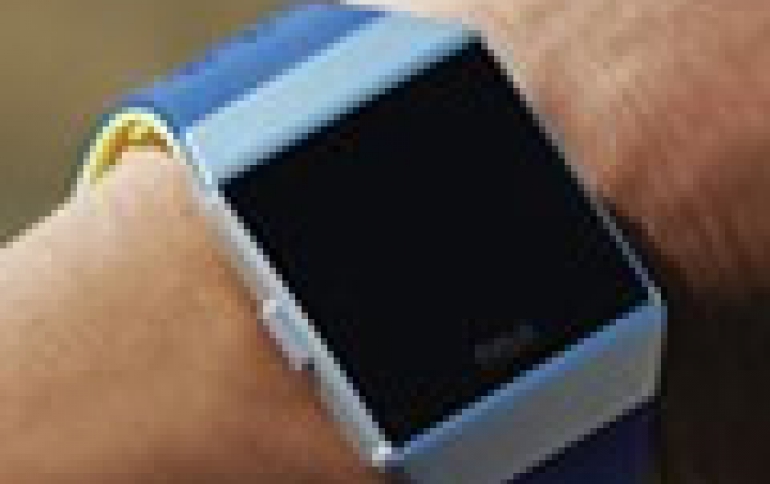 Fitbit at Apple With New Fitness Watch
Fitbit on Monday launched its newest device, the Ionic smartwatch, with features ranging from fitness tracking to contactless payment.
Fitbit has recently struggled due to fierce competition and had earlier blamed a shift among consumers toward feature-rich devices and smartwatches for its revenue decline.
Ionic smartwatch has a square touchscreen similar to the one on the Apple Watch. It will feature GPS, heart rate tracking, water resistance up to 50 meters, Fitbit Pay, on-board music, multiple clock faces and a battery that will last more than 4 days.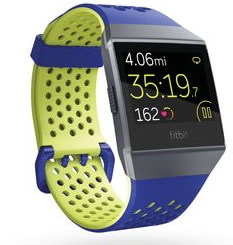 The watch also has a new sensor technology - relative SpO2 sensor - for estimating oxygen levels in the blood that have the potential to track sleep apnea among others.
With a price tag of $299.95, Ionic is priced above Apple Watch's starting price of $269.
Ionic will be available for pre-sale from Monday on Fitbit's website and at some online retailers from Tuesday, the company said in a statement.
The company on Monday also launched Aria 2 smart scale and $129.95 Flyer wireless headphones that pair with the smartwatch.