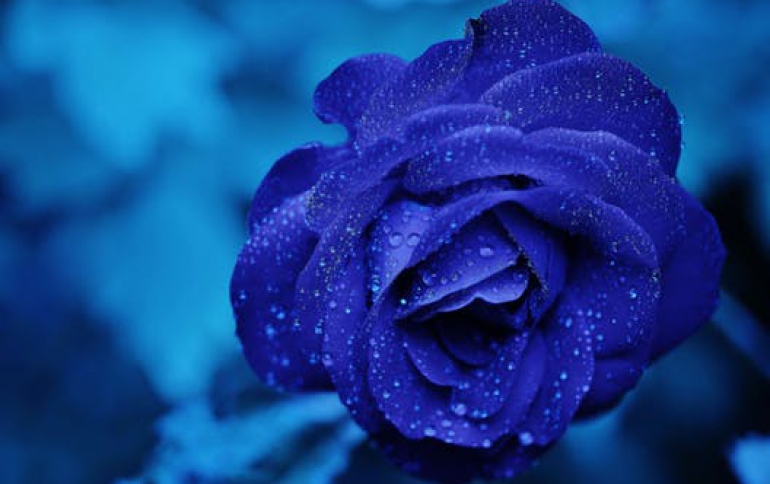 Facelift for Lite-On EZ-DUB
Philips & Lite-On Digital Solutions (PLDS) gave a facelift to its external Lite-On EZ-DUB drive, presenting the new DX-20A4PU. EZ-DUB is a distinctive feature that Lite-On introduced on previous external DVD-RW drives. Lite-On EZ-DUB drives feature two extra buttons on top of the drives. These DUB and FILE buttons can be used as shortcuts to the most commonly used functions: DUB for duplicating a disc and FILE for backing up files from a computer. The functions can be activated with a simple touch of the buttons on top.
In the new EZ-DUB drive the physical buttons are replaced by two touch sensitive buttons for easy operation. The light blue touch sensitive DUB and FILE buttons are located at the front corner on top of the drive.
The DX-20A4PU is an 20X DVD writer in a black & white casing. Compared to previous external Lite-On EZ-DUB DVD writers, the DX-20A4PU is more compact in size.
The DX-20A4PU has a power-switch at the back, so users can save power consumption when the drive is not used. Thanks to the included stand, the drive can be mounted vertically to be a space saver at the desk.
The DX-20A4PU is available in Europe form November for an estimated consumer price of €69.