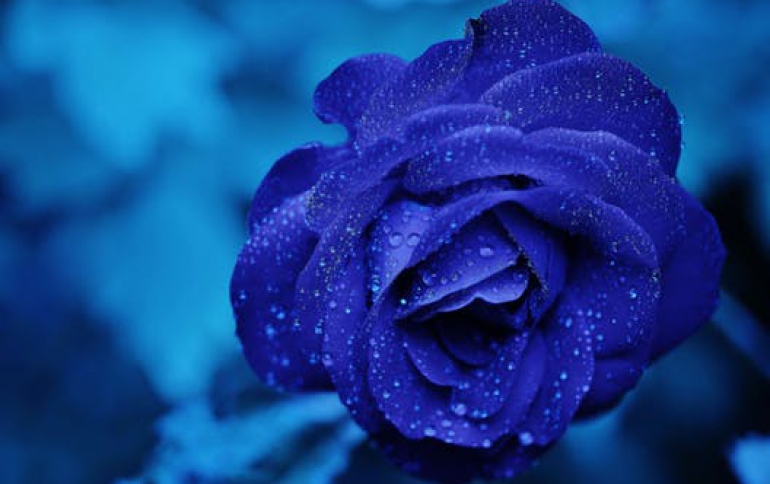 Facebook Will Start Putting Ads Before Videos
Facebook will begin testing pre-roll ads in places where people proactively seek out content, like in its new shows product, called Watch.
While pre-roll ads don't work well in News Feed, Facebook believes they will work well in Watch because it's a place where people visit and come back to with the intention to watch videos. Facebook will start testing the new feature next year with 6-second pre-roll, with the goal of understanding what works best for different types of shows across a range of audiences.
Facebook has expanded the content available on Watch in part by paying creators directly for their shows.
Most of the data Facebook collects on what kind of video people consume is based on activity in the news feed. For Watch to work, video consumption has to become more active, like it is on YouTube, where people come back to it as an entertainment destination in itself. A 'Discover tab' in Watch will also prioritize shows that people come back to. As new shows build audiences, places like Watch are suited for people to predictably catch up on the latest episodes and content from their favorite publishers and creators, and engage in a richer social viewing experience - for example, connecting with other fans in a dedicated Facebook Group for the show.
The social network also said on Thursday that it's updating News Feed ranking to improve distribution of videos that people actively want to watch - for example, videos from Pages that have strong repeat viewership.
The company is also updating its guidelines for Ad Breaks, and provides new metrics for publishers and creators to understand how their Ad Breaks perform.
Facebook is increasing the length of a video that is allowed to have advertising in the middle (Ad Break), to 3 minutes instead of 90 seconds.