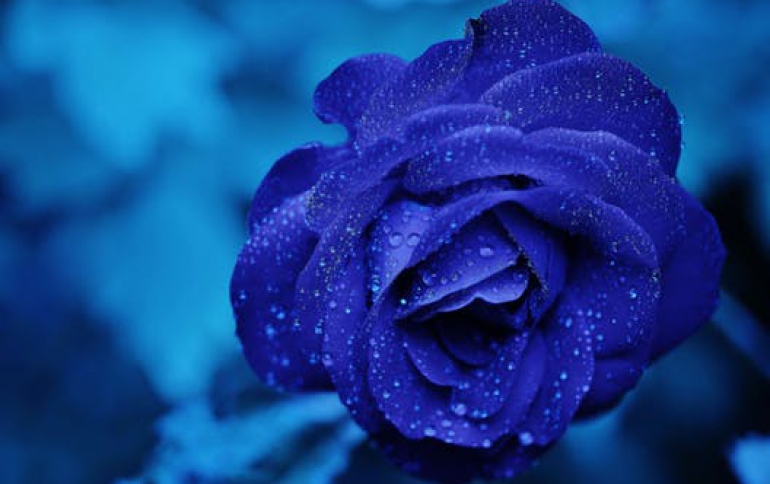 Facebook to Shut Down Gifts Service
Facebook will shut its Gifts shop on Aug. 12, as the social network tests other ways to let consumers buy products on its website. "We'll be using everything we learned from Gifts to explore new ways to help businesses and developers drive sales on the web, on mobile, and directly on Facebook," the company said in astatement on Tuesday.
Facebook Gifts opened in 2012 as a way for users to buy gifts such as socks and teddy bears. But the service stopped selling physical goods after a year.
Earlier this month Facebook said it was testing a special "buy" button for products advertised on the social network.