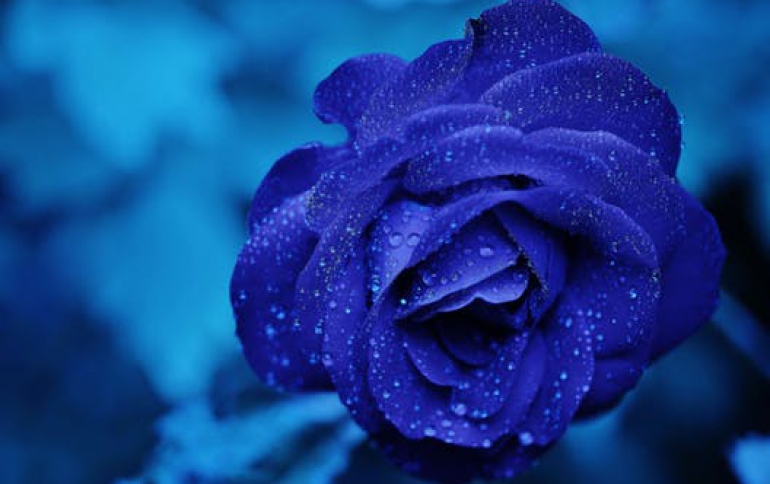 Netflix To Pay AT&T For Smooth Video Delivery
Netflix has agreed to pay broadband provider AT&T to ensure smooth delivery of Netflix content to Internet users, the companies said on Tuesday. The deal comes as Netflix has been waging a public campaign against such fees, which they present as tolls, and calling on the Federal Communications Commission to review the market.
AT&T and Netflix are working to build out new network connections for Netflix content to be delivered directly to AT&T's servers "to improve the viewing experience for our mutual subscribers," the companies' representatives said.
Netflix has also struck a similar agreement with Verizon Communications and Comcast Corp.
Consumers have also complained to the FCC about an ongoing spat between Netflix and major Internet providers, saying they are experiencing slow download speeds for Netflix video.