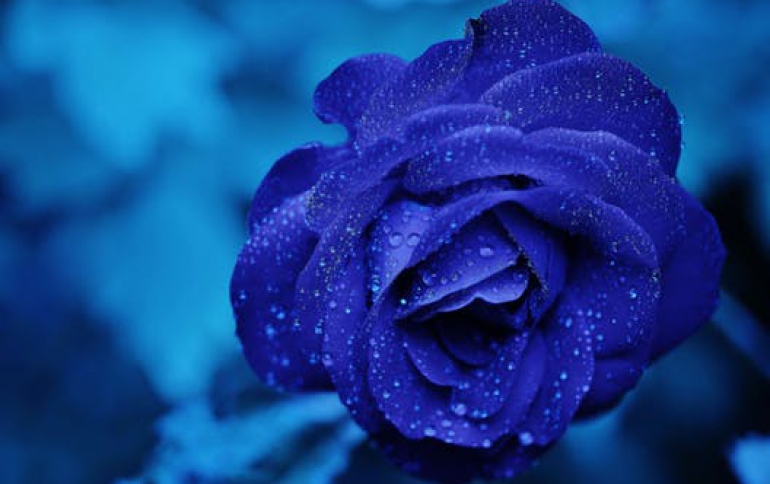 Facebook to Respond to FTC Questions Over Cambridge Analytica Case
The U.S. Federal Trade Commission is probing whether Facebook violated terms of a 2011 consent decree over its handling of personal user data that was transferred to data analytics firm Cambridge Analytica without users' knowledge.
The social network is also drawing scrutiny from congressional committees over how the personal data of 50 million users was obtained by Cambridge Analytica that helped elect President Donald Trump.
Facebook said it would conduct staff-level briefings of six committees Tuesday and Wednesday. That includes meetings with the House and Senate Judiciary Committees, as well as the commerce and intelligence committees of both chambers.
The FTC could fine the company into the millions of dollars if it finds Facebook violated a 2011 consent decree.
Cambridge Analytica's board announced Tuesday it was suspending CEO Alexander Nix. In an earlier statement, Cambridge Analytica said it strongly denied false allegations in the media and said that the Facebook data at the center of the scandal wasn't used as part of services provided to the Trump campaign.
Facebook previously said in a statement it rejects any suggestion of violation of the consent decree.