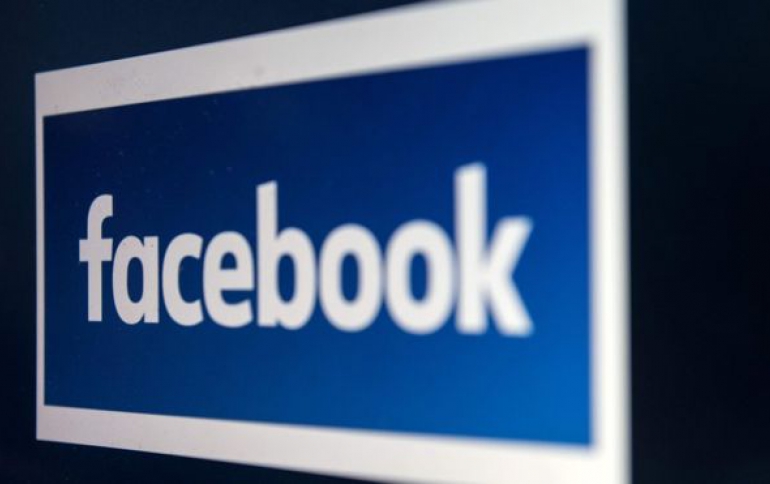 Facebook News Feed Will Show You Stories You Spent More Time To Read
Facebook is changing the algorithm that controls which news stories will appear on your wall, and will show you stories similar ot those that were on your screen more time than other. Through News Feed, Facebook is trying to show you the content that matters to you. Until now, the actions people take on Facebook-liking, commenting or sharing a post-are historically some of the main factors Facebook has considered to determine what to show at the top of your News Feed.
Now, Facebook is updating News Feed's ranking to factor in a new signal—how much time you spend viewing a story in your News Feed.
Facebook says the change is not just about measuring the number of seconds you spend on each story to understand.
"Some people may spend ten seconds on a story because they really enjoy it, while others may spend ten seconds on a story because they have a slow internet connection," the company explained.
But if people spend significantly more time on a particular story in News Feed than the majority of other stories they look at, this is a good sign that content was relevant to them.
"Based on the fact that you didn't scroll straight past this post and it was on the screen for more time than other posts that were in your News Feed, we infer that it was something you found interesting and we may start to surface more posts like that higher up in your News Feed in the future," Facebook said.
The new feature has started rolling out and will continue over the coming weeks.