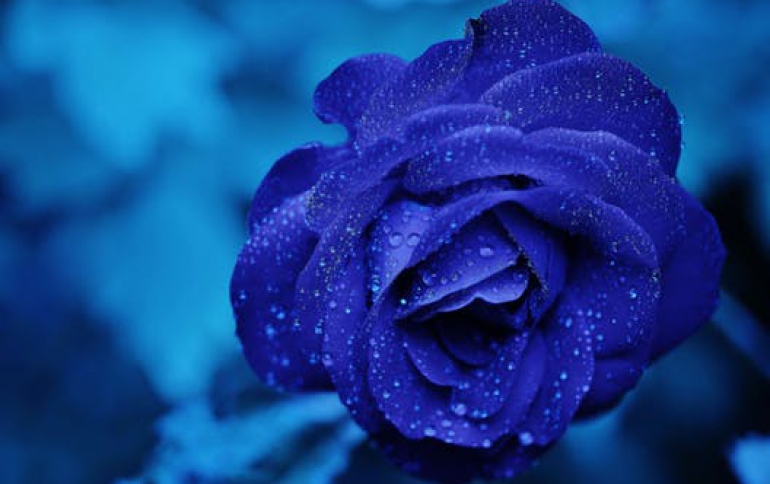 EU Fine Chipmakers For Price-fixing
The European Commission today adopted its first settlement decision in a cartel case involving 10 producers of memory chips or DRAMS used in computers and servers. The Commission has adopted a decision settling a cartel investigation and imposing a fine totalling €331 273 800 million on Samsung, Hynix, Infineon, NEC, Hitachi, Mitsubishi, Toshiba, Elpida and Nanya. The decision is also addressed to Micron, but because the company revealed the existence of the cartel to the Commission in 2002 it benefitted from full immunity from fines. All the companies are non-European except for one (Infineon, Germany), but they sell their products in the European Economic Area and, therefore, must also abide by EU law, which bans practices restrictive of competition. The case was also investigated in the United States.
The individual fines are as follows:
The overall cartel was in operation between 1 July 1998 and 15 June 2002, the EU said. It involved a network of contacts and sharing of secret information, mostly on a bilateral basis, through which they coordinated the price levels and quotations for DRAMs (Dynamic Random Access Memory), sold to major PC or server original equipment manufacturers (OEMs) in the EEA. DRAMs is a common model for "dynamic" semiconductor memories for personal computers (PCs), servers and workstations.
Elpida Memory has accepted the fine. Since the fine is within the range of a reserve already fixed for such issue in FY 2008, the company believes that the fine will not have a material impact on its current year (FY 2010) consolidated financial results.
NEC Corporation (NEC) also confirmed receipt of the Commission's decision. The fine will not affect the financial forecast in the "Full Year Consolidated Financial Results for the Fiscal Year Ended March 31, 2010" that was announced on May 12, 2010, NEC said.