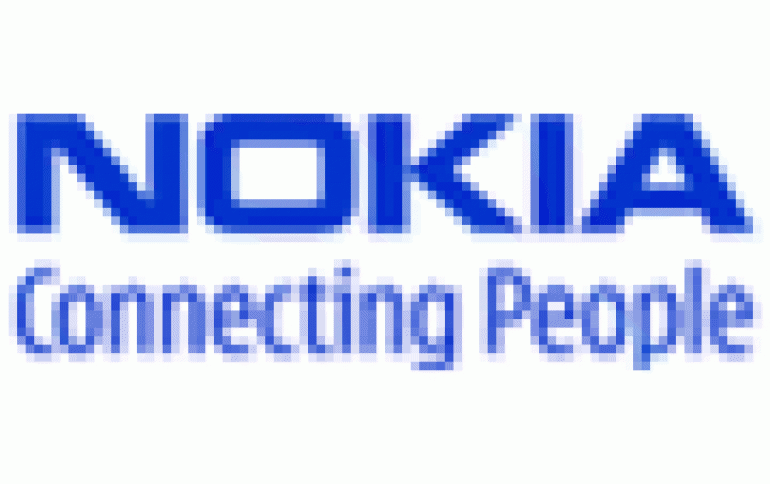 EU Chooses Nokia's Mobile TV Standard
The European Union on Monday chose a mobile TV broadcast standard and suggested that its member governments now ask cell carriers to favor it. EU commissioners chose DVB-H, or Digital Video Broadcasting for Handhelds, the most widely used mobile TV format in Europe, over rival standards such as Qualcomm's MediaFLO and another known as DMB that is favored by Chinese and South Korean manufacturers.

DVB-H is supported by the world's largest handset maker, Nokia, as well as Motorola, Philips, Sagem, Sony, Ericsson, Samsung and major European cell phone operators Vodafone, O2 and T-Mobile. By contrast, Qualcomm's technology has signed up the two biggest players in the United States - Verizon Wireless and AT&T.

The European Commission said it had to order EU nations to favor DVB-H to create economies of scale and get the nascent technology off the ground.

The impact of the EU's choice is limited: EU nations can choose to avoid making decisions favoring the format and are under no obligation to eliminate other standards.

The EU cited research forecasts of a steep increase in demand for mobile TV in 2009, with the worldwide market reaching $31 billion in sales by 2011.

The Commission hopes this year's soccer European Championship and the Olympic Games will boost consumer take-up of television services over mobile phones, a potential new money-spinner for telecoms operators and broadcasters.