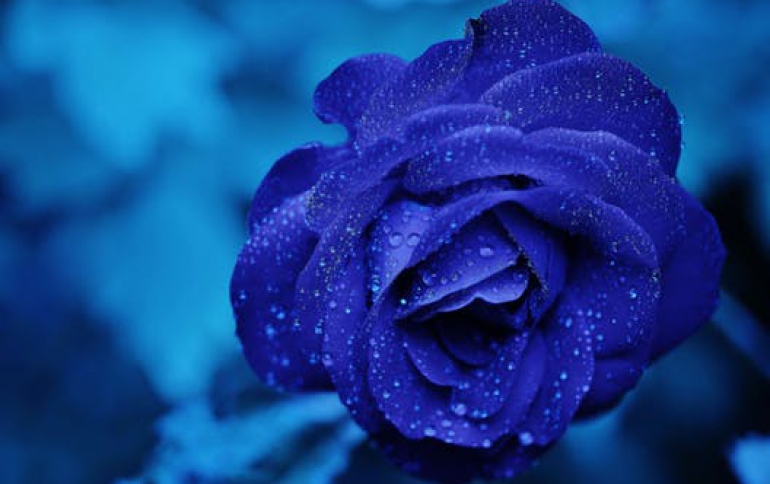 EU Backs Nokia's DVB-H as European Standard
Nokia landed a significant win today when The European Commission named the company's DVB-H technology as the single standard for mobile TV services in all 27 member states. Since there are several mobile TV technologies currently in play in the EU, any one could have easily become a de facto standard had the Commission not singled one out, making the win for Nokia particularly sweet for the handset maker.

The official EU call left competitors Qualcomm (MediaFLO), S-DMB (Satellite-Digital Multimedia Broadcast), T-DMB (Terrestrial Digital Multimedia Broadcast, ISDBT (Integrated Service Digital Broadcasting), and STIMI (Satellite Terrestrial Interactive Multiservice Infrastructure) to fight for territory elsewhere in the world. Should they attempt to continue to struggle for control of the EU market, Commission officials say they stand ready to mandate DVB-H adoption in 2008 to settle the issue as a matter of law.

However, the UHF bandwidth needed for implementation of the technology will not become widely available until 2012 when Britain makes the switch to all-digital TV.