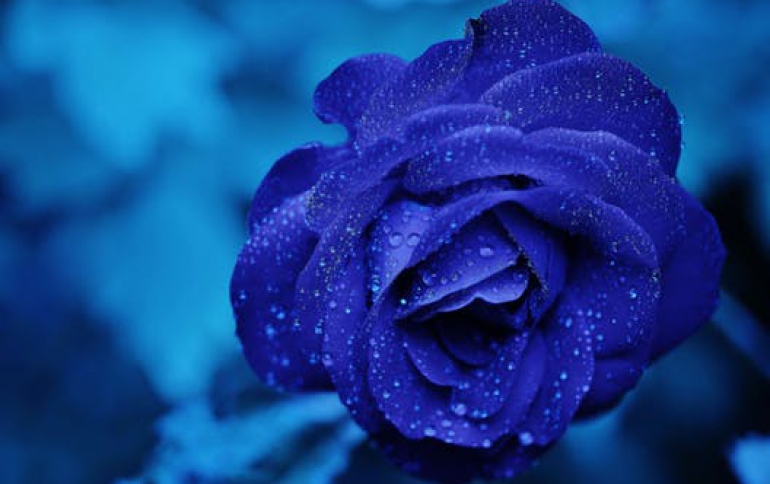 Ericsson Ranks First In Global LTE Macro Base Station Deployments
With an enormous amount of capital in play, the battle for LTE base station deployment has attracted both small and heavy hitting suitors alike. Research firm In-Stat is forecasting that the total number of LTE macro base station deployments will reach 1.5 million in 2015, with Ericsson claiming a dominant #1 position while Huawei and Alcatel-Lucent battle it out for the second spot.

"Ericsson and Alcatel-Lucent have become the early LTE leaders as a result of modernization contracts with Verizon and AT&T. Nokia-Siemens Networks recently claimed a prestigious contract win with Telecom Italia," says Chris Kissel, Analyst. "Huawei has won both A1 Telekom and T-Mobile in Austria. Samsung has been instrumental in the MetroPCS LTE launch and will be a major factor in South Korea as their LTE market comes online."

Recent research found the following:

- Ericsson is the clear market leader through 2014. However, in 2015, four cellular infrastructure vendors will realize $2 billion or more in revenues from LTE RAN equipment sales.
- In 2015, as Asia Pacific countries deploy LTE in earnest, Ericsson, Huawei, Alcatel-Lucent, and Nokia Siemens will all have at least 10% of newly deployed LTE macro base station shipments in 2015.
- In the years 2011-2015, LTE RAN revenues will grow at a CAGR of 41%.
- The top five vendors in global LTE EPC/router/gateways in 2012 will be Alcatel-Lucent, Cisco, Ericsson, Huawei, and Nokia Siemens Networks.
- Alcatel-Lucent will dominate the LTE packet backhaul infrastructure space in Central and Latin America in 2012, with Cisco and Ericsson assuming the #2 and #3 positions.