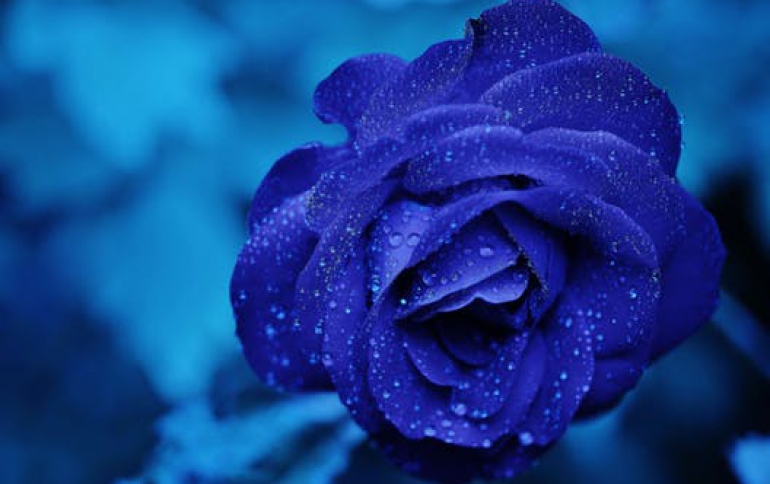 Ericsson Files Against Samsung
Ericsson has filed suit against mobile phone maker Samsung alleging patent infringement, Ericsson said on Friday. "We have filed a lawsuit against Samsung for patent infringement in the U.S., UK, Germany and the Netherlands," said Ericsson spokeswoman Ase Lindskog.

"The reason is that we have had extensive negotiations with Samsung over a renewal of licences because their agreement with us expired on December 31 last year," she added. "They are using mobile phone patents which no longer have licences."

Ericsson was among companies which last year complained to the European Union about Qualcomm Inc., which they said was stifling competition in the mobile phone chip market. Qualcomm later filed a GSM patent suit against Nokia.

Lindskog said the technologies over which Ericsson had filed suit against Samsung were GSM, GPRS and EDGE.

"This is an unfortunate action but we must protect our shareholders and investors as we have invested large amounts in research and development over the years," she said.