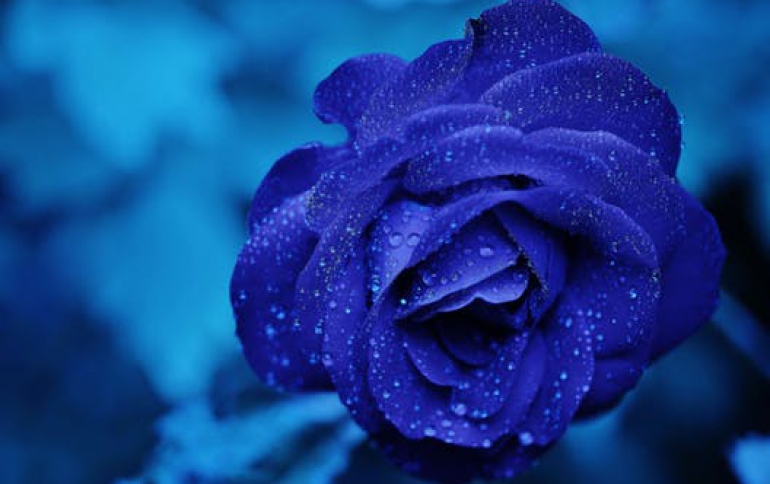 EMC And VERITAS software agree to exchange programming interfaces
EMC Corporation and VERITAS Software Corporation announced today they have agreed to exchange a wide range of application programming interfaces (APIs) for storage system and storage software technologies, making it easier for organizations to implement and integrate products from each company. Over the past seven years, EMC and VERITAS Software have worked together to integrate their respective technologies and provide customers with the highest levels of interoperability. Today's agreement extends access to previously exchanged APIs and includes new APIs relating to storage arrays, volume and file management, and replication features.

As a result of this technology exchange, EMC and VERITAS customers will benefit from greater interoperability, a strengthened ongoing joint support process, and derive synergies from the two companies' industry leading product offerings.

Under the terms of the agreement, EMC will be licensing APIs to VERITAS to provide broader support of EMC Symmetrix® and CLARiiON® storage systems and Celerra™ network servers. VERITAS Software will be licensing APIs to EMC to support mapping, control, and replication functions of the VERITAS Volume Manager™, VERITAS File System™, and VERITAS Foundation Suite™ products. In addition, the companies will define cooperative support levels so that end users of the respective storage system and storage management products can receive joint support for the integrated product offerings.