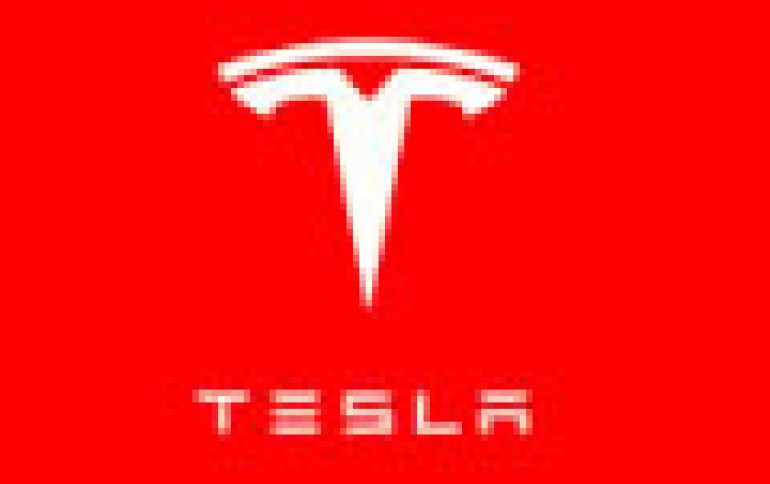 Elon Musk Will Take Tesla Private
Tesla Chief Executive Elon Musk said on Tuesday he is considering taking Tesla private, moving the electric car maker out of the glare of Wall Street.
In a letter sent to Tesla employees, Musk announced he was considering taking Tesla private at a price of $420/share.
Although a final decision has not yet been made, but the reason for doing this "is all about creating the environment for Tesla to operate best, "Musk said.
"As a public company, we are subject to wild swings in our stock price that can be a major distraction for everyone working at Tesla, all of whom are shareholders."
"Being public also subjects us to the quarterly earnings cycle that puts enormous pressure on Tesla to make decisions that may be right for a given quarter, but not necessarily right for the long-term. Finally, as the most shorted stock in the history of the stock market, being public means that there are large numbers of people who have the incentive to attack the company."
Musk has been under pressure this year to prove he can deliver on his promise to turn his money-losing company into a profitable higher-volume manufacturer.
Meanwhile, Tesla has announced plans to build a factory in Shanghai, China, and another in Europe, but details are scarce and funding unknown.
The company is still working its way out of problems at its home factory in Fremont, California, where a series of manufacturing challenges delayed the ramp-up of production of its new Model 3 sedan, on which the company's profitability rests.
Musk owns nearly 20 percent of the company. He said in his letter to employees he did not seek to expand his ownership.
If Musk were to succeed in taking Tesla private, it would be the largest leveraged buyout of all time.