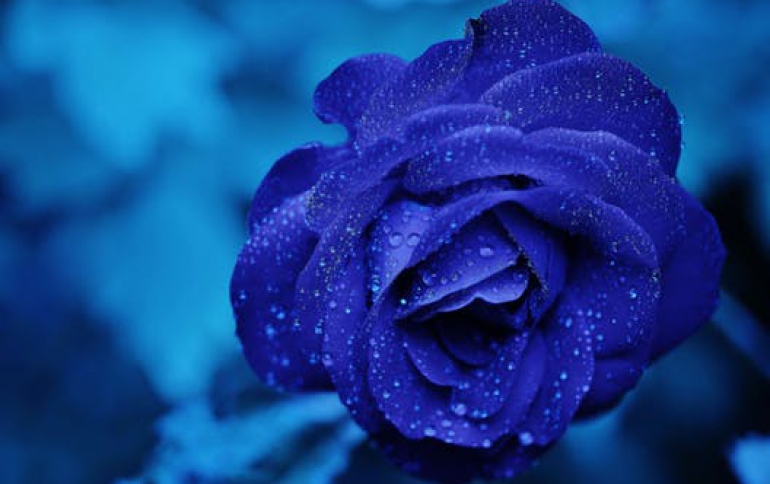 Electronic Frontier Foundation asks Copyright Office to allow consumer CD/DVD uses
Copyright Office today posted comments from the Electronic Frontier Foundation (EFF) requesting protection for certain consumer uses of DVDs. EFF urged the Register of Copyrights and the Librarian of Congress to grant exemptions to the 1998 Digital Millennium Copyright Act (DMCA) ban on circumventing technological locks that prevent consumers from fully enjoying the digital media they have purchased.

"We welcome the Copyright Office's interest in understanding the real impact of the DMCA on consumers' everyday non-infringing uses of CDs and DVDs," stated EFF Staff Gwen Hinze. "We have urged the Copyright Office to grant exemptions to remove the DMCA's chilling effect on consumers' existing rights and to restore the constitutionally-mandated balance to copyright law."

EFF filed the comments in response to questions posed by the Copyright Office following public hearings held in April and May 2003. In oral testimony and post-hearing comments, EFF asked the Copyright Office to grant exemptions to give consumers guidance about legal uses of the digital media they have purchased.

The Copyright Office asked for further information about how DVD technology works. In particular, it asked if the Content Scramble System (CSS) on DVD movies, along with the ban on bypassing CSS, prevents consumers from legally modifying DVD players to fast forward through "unskippable" advertisements and play foreign movies on U.S. DVD players. The Copyright Office has also asked the RIAA to identify the number and titles of copy-protected CDs released in the U.S.

The comments are part of the Copyright Office's tri-ennial review of the impact of the DMCA's ban on circumvention of technological protection measures that control access to digital works. The Copyright Register and Librarian of Congress can grant exemptions from the DMCA ban for particular protected works if the Copyright Office finds that the prohibition has resulted, or is likely to result in substantial adverse impact on users' non-infringing uses in the next three years.

EFF asked the Copyright Office to grant DMCA exemptions to allow consumers to:

- Play copy-protected audio CDs that malfunction intentionally to prevent playback
- View foreign region-coded DVD movies on US players
- Fast-forward through unskippable commercials prior to movies on DVDs - Play and make full use of public domain motion pictures

The Copyright Office must make a decision about the requested exemptions by October 27, 2003.