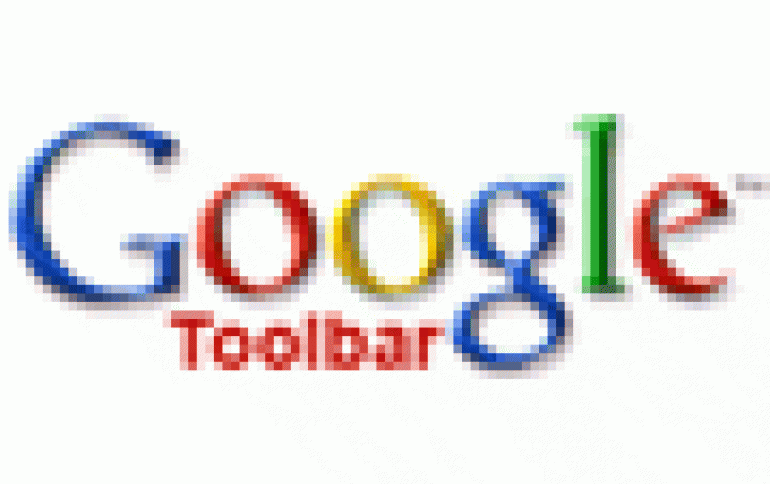 Google Releases Desktop 3
Google released on Tuesday Google Desktop 3, a beta version of its latest desktop search that it advises businesses worried about security risks to use. The enterprise version is similar to the home version released last week. It additionally allows network administrators to disable features, such as Search Across Computer. That feature automatically stores copies of data on multiple computers. On the business version of Google's desktop this particular tool is disabled by default which is not the case in the consumer version.
Because the data travels through Google servers and is stored there for up to a month, privacy groups, like the Electronic Frontier Foundation, and network administrators have complained that it could lead to the compromise of sensitive data.( see CDRinfo's
Latest Version of Google to be a Gold Mine for Hackers
).