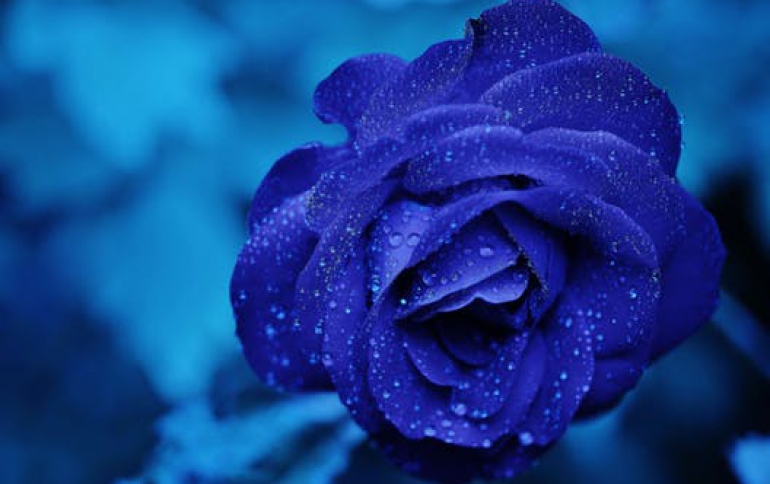 E-Ten Release Two New SmartPhones
Glofish X600 and x800 are shipping
E-TEN Information Systems is proud to announce that the award-winning Glofiish X800 Pocket PC Phone has begun shipping worldwide. Highlights of the X800 include 3.5G high-speed connectivity, a pixel-sharp high-resolution VGA display and a new powerful mobile shell that make this the most advanced Glofiish device to date.
E-TEN's next-generation Glofiish X800 Pocket PC Phone has begun shipping to channel partners around the globe. The X800 is E-TEN's first handset to support 3.5G HSDPA connectivity for high-speed downloads delivering new and improved online services including faster more enjoyable surfing and email, streaming audio and video downloads, VoIP and instant messaging, and video calling.
The X800 was first previewed earlier in the year at CeBIT where it drew considerable interest from show-goers and the media. The handset was next seen at Computex where it was again warmly received and earned a Best of Computex Award. Since that time E-TEN has continued to refine the X800 package and the device now includes E-TEN's new mobile shell, an easy-to-customize interface that lets users display all of their most important information on a single screen.
The new mobile shell enables features including, photo speed dial, weather forecasts and world time to be displayed and accessed from the Windows MobileToday Screen offering powerful new opportunities for users to streamline their mobile experience.
Measuring just 113.5 x 60 x 15.8mm the Glofiish X800 includes a high-resolution 2.8-inch VGA (640x480) display and GPS connectivity.
The Glofiish X800 is based on the Window Mobile6 platform and is available in several languages. Pricing and availability is subject to regional variation but the X800 can be expected to available in key markets within a few weeks.
For questions relating to E-TEN and E-TEN products or to discuss possible sales and marketing initiatives please contact sales@etencorp.com
E-TEN Information Systems has introduced the Glofiish X600, an excellent value Pocket PC Phone that delivers a full-featured Windows Mobile 6 experience and great mobile connectivity in E-TEN's smallest handset to date.
E-TEN is taking its range of award winning Glofiish Pocket PC Phones to a new level of convenience and affordability with its latest addition, the X600 offering Windows Mobile 6, GPS, GPRS and Wi-Fi connectivity in a handset that measures just 107 x 58 x 14.7mm and weights only 136g. It is lighter than previous models with a stylish metallic black and red design.
"E-TEN is committed to delivering the best value and features to our Pocket PC Phone customers," said Wayne Ma, President, E-TEN. "With the Glofiish X600 we will be able to satisfy an even wider range of consumers looking for an affordable, versatile mobile communications device."
Feature highlights of the Glofiish X600 include: Smaller and thinner pocket-friendly dimensions that measures just 107 x 58 x 14.7mm and weights only 136g.
Stylish metallic black and red design.
New mobile shell enables features including, photo speed dial, weather forecasts and world time.
Wi-Fi b/g for high-speed wireless connectivity to an office or home network or any of the public hotspots around the world.
Rapid positioning GPS with SiRF Star III for easy and precise navigation on foot or in the car.
Windows Mobile 6 the latest mobile platform supporting software applications including office productivity, dictionary and language utilities, travel, finance, games and more.
Bluetooth 2.0 allowing wireless connectivity to headsets and other accessories.
Affordable price.