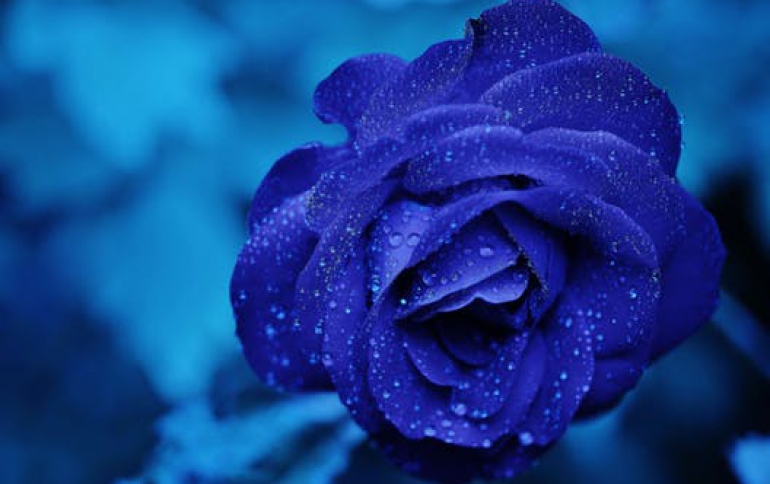 E FUN Introduces Affordable Flexx 2-in-1 Windows Tablets
Today E FUN introduced the Nextbook Flexx line of 2-in-1 tablets with Windows 8.1.
The new 11.6" Flexx 11 and its smaller sibling, the 10.1" Flexx 10, deliver a great value as they combine features of a tablet and laptop, including a detachable POGO keyboard and touch screen. These Intel-powered tablets are offered at select Walmart stores and Walmart.com for $227 (Flexx 11) and $178 (Flexx 10). The tablets will be updatable to Windows 10 for free starting July 29.
The larger Nextbook Flexx 11 features an 11.6" 1366×768 IPS display, 64GB internal storage, a blue trim and backlit LED keyboard.
The Flexx 10 updates the popular 10.1" Nextbook and features a 1280×800 IPS display with 32GB internal storage. It is great value with an included one-year subscription to Microsoft Office 365 Personal with 1TB of OneDrive cloud storage for one year and 60 Skype world minutes per month for one year.
Both Nextbook Flexx tablets feature:
Quad-core Intel AtomTM Z3735F processor with 2GB of system memory.
Bluetooth v4.0 and Wi-Fi 802.11 b/g/n
7V 9,000mAh Lithium batteries support up to 8 hours of general use.
2-megapixel front and back cameras and a microphone.
MicroSD card slot and Micro USB port.
Detachable keyboard includes two USB 2.0 ports for additional storage or connecting external devices such as a mouse or printer.