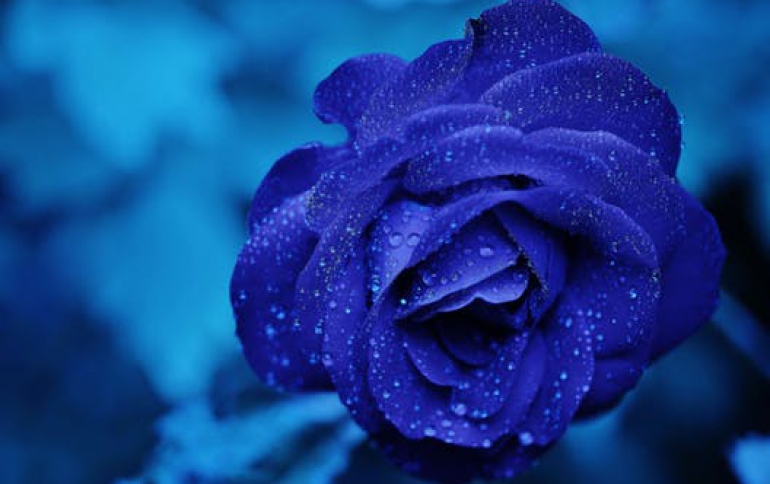 Vimeo Launches Subscription Service
Online video platform Vimeo introduced a subscription service on Tuesday that allows creators to charge on a monthly basis. Currently, Vimeo allows video makers to sell their material a la carte or through rentals on Vimeo. The new service will allow content owners to charge at least 99 cents. Vimeo will take a 10 percent cut.
Vimeo competes with YouTube, which derives its revenue from advertising in a similar way to broadcast television.